Welcome to Womft? Vintage Fridays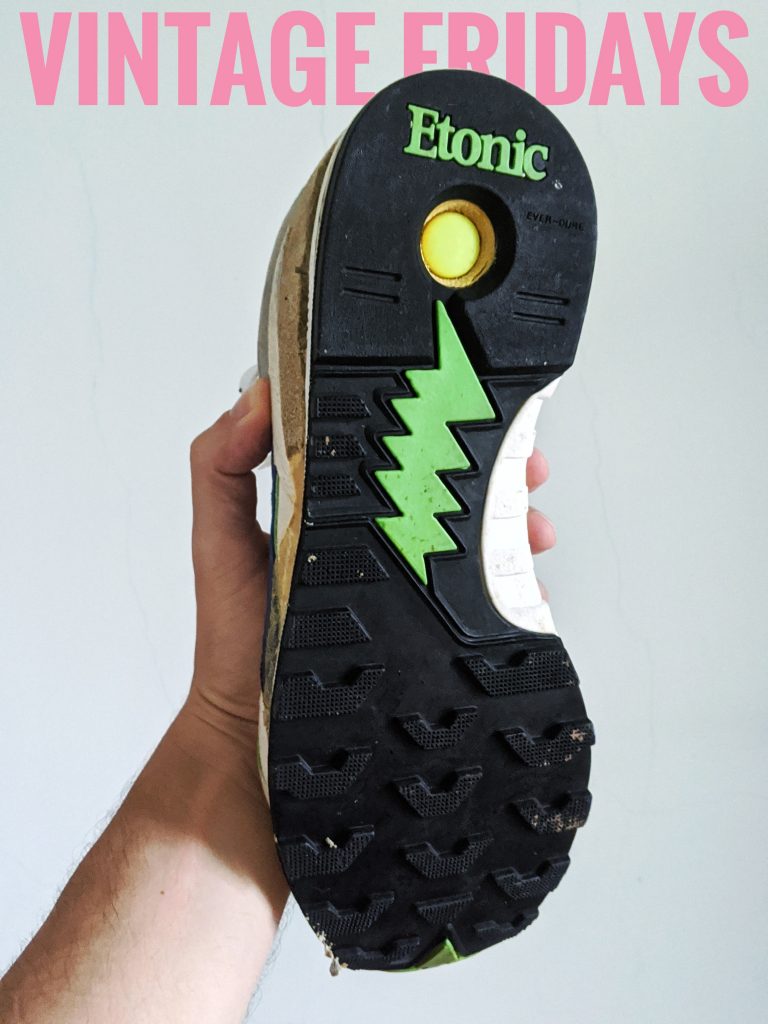 Those who follow our Instagram stories closely will know that we do not only get excited about new releases and crazy collabos, but also have a heart for vintage kicks. Be it classics from staples like Nike or Adidas, or lesser known models from brands such as Reebok, Brooks, Kangaroos, or Etonic, we love to feature older models that the community is rocking.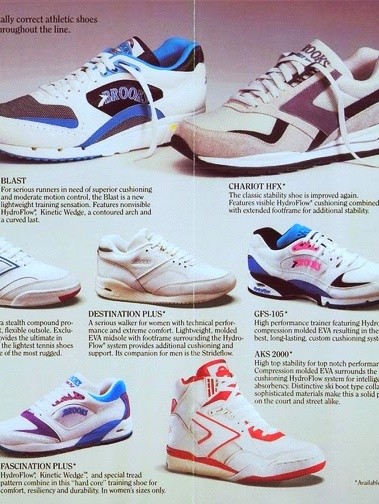 And how couldn't we? After all, sneaker culture is not only about the hunt for hyped up kicks and limited releases. It is also the attempt to rekindle that sense of awe you felt as a kid when finally holding that model you longed for in your hands. Or, it is birthed by a concern for what sneakers used to be about, namely providing the best equipment for athletes, both professional and amateur. Although retros have certainly improved in recent years, their faithful design nonetheless belies the fact that most models won't ever be used again for the purpose they were initially designed for. Try running in an Adidas ZX 8000, or a Nike AM1 for a start!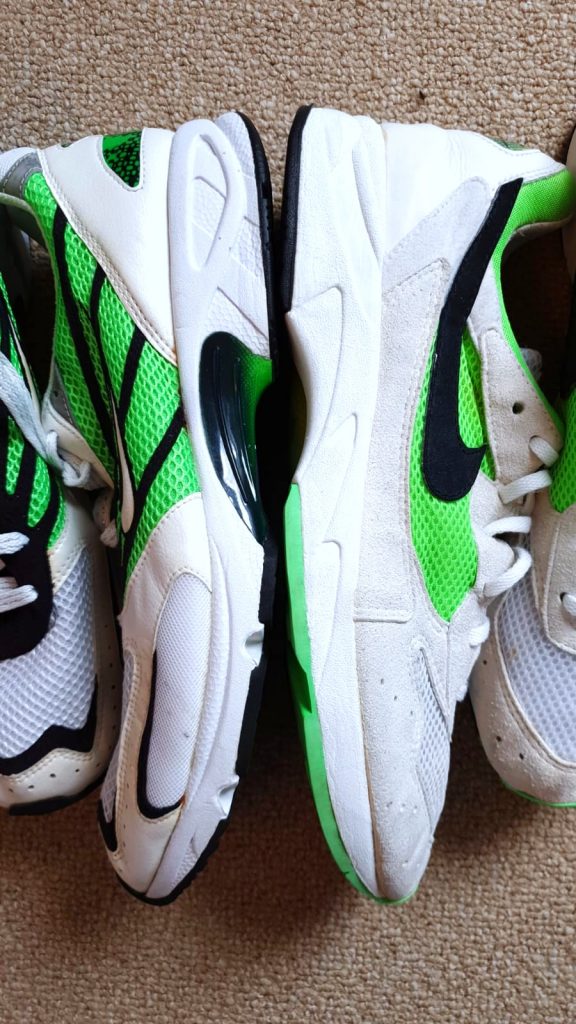 To show our indebtedness to these roots, and to provide a platform for those of you that try to recapture what used to be the essence of athletic shoes, we are proud to present Vintage Fridays. Here, we will showcase models that we love, that we didn't know yet, or that have simply blown our minds because you took a terrific pic of them. To be featured, use the #vintagefridays or #womftvintagefridays hashtags, and feel free to tell your story in the comments. What's more, here we will also create a space where we delve into vintage brands, forgotten models, the history of an era, as well as giving collectors the chance to tell their story.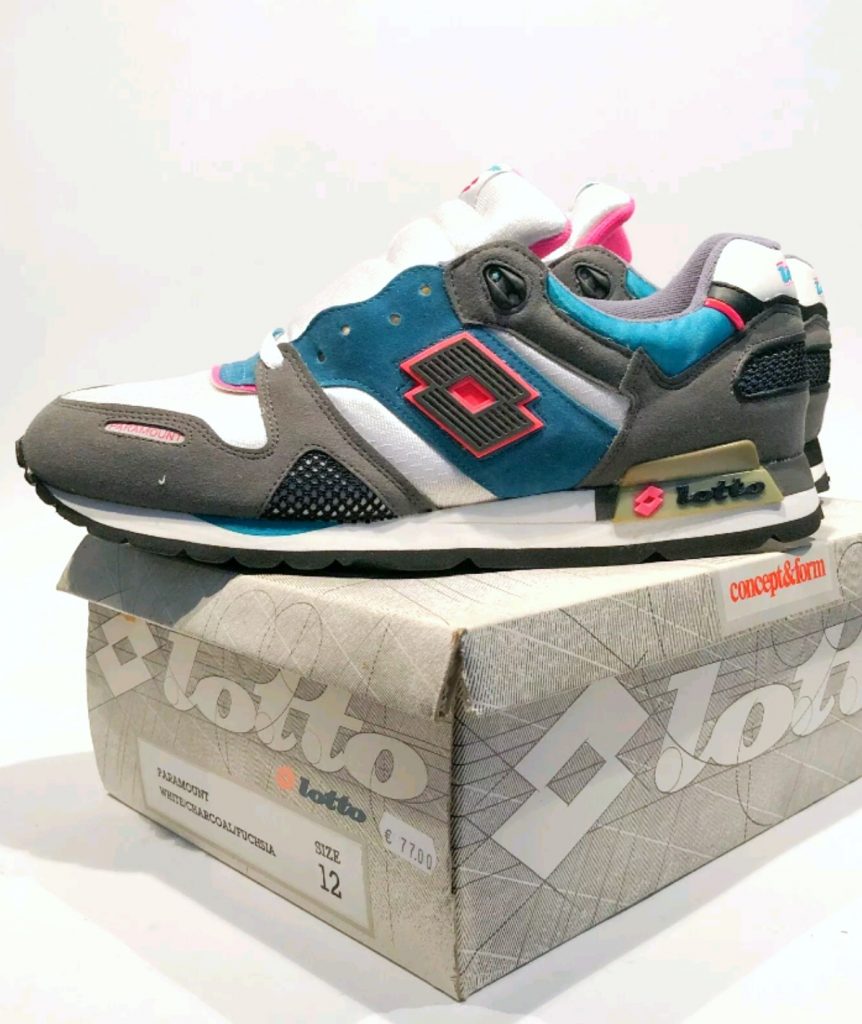 In short, we want to offer an archive that will be a point of guidance and discussion for newbies and OGs alike. At a time when the pace of releases seems to be only ever increasing, Vintage Fridays will offer a place of respite. Here you can sit back and enjoy what already was. Even if the midsole is crumbling and glue stains mark the upper.
So without much further ado, here are some gems we liked during the last month:
Womft? Vintage Fridays is curated by Alex Kais, aka @armerschuster. Contact at armerschuster@gmail.com