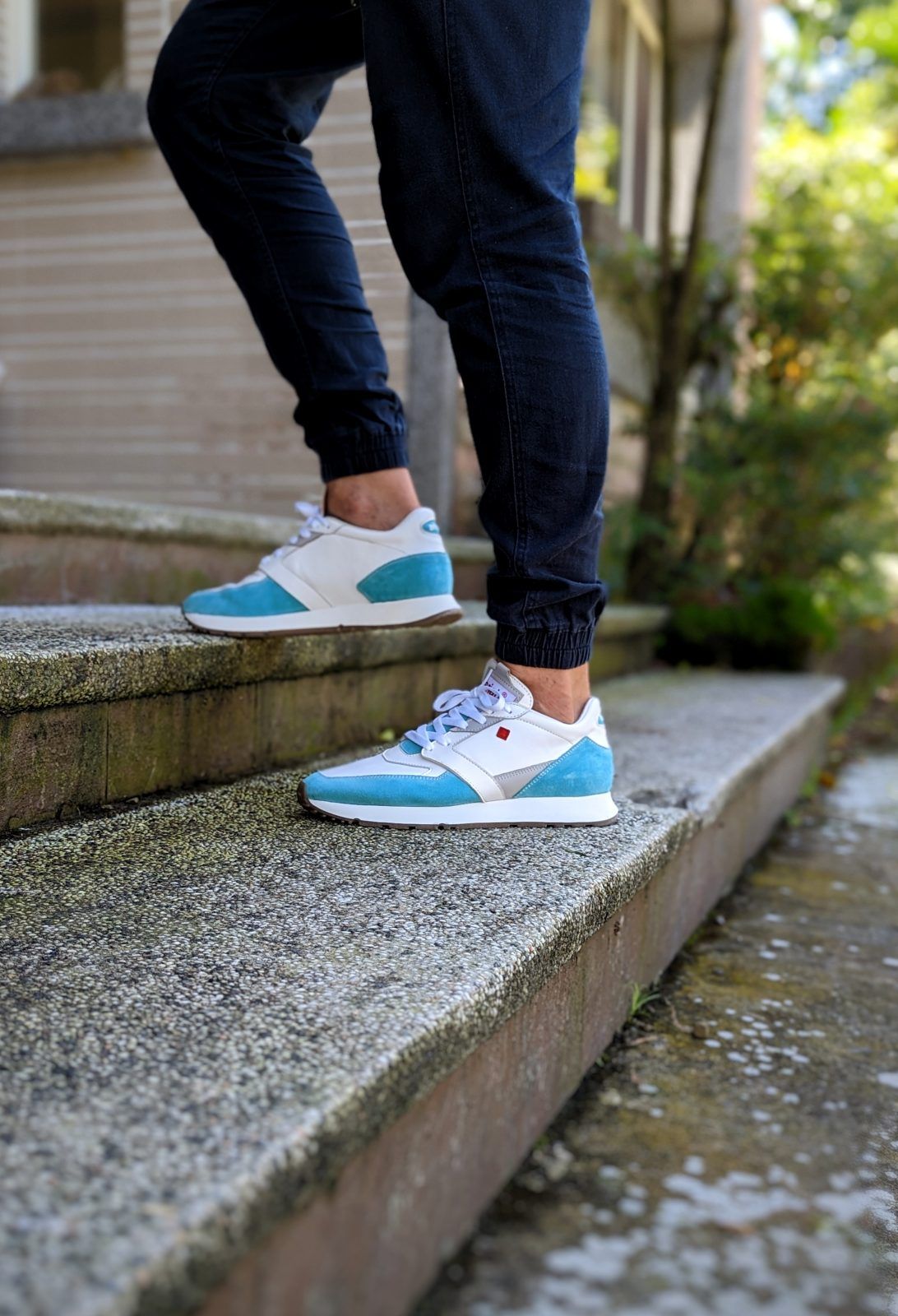 WOMFT SNEAKER BRAND SPOTLIGHT: Ariah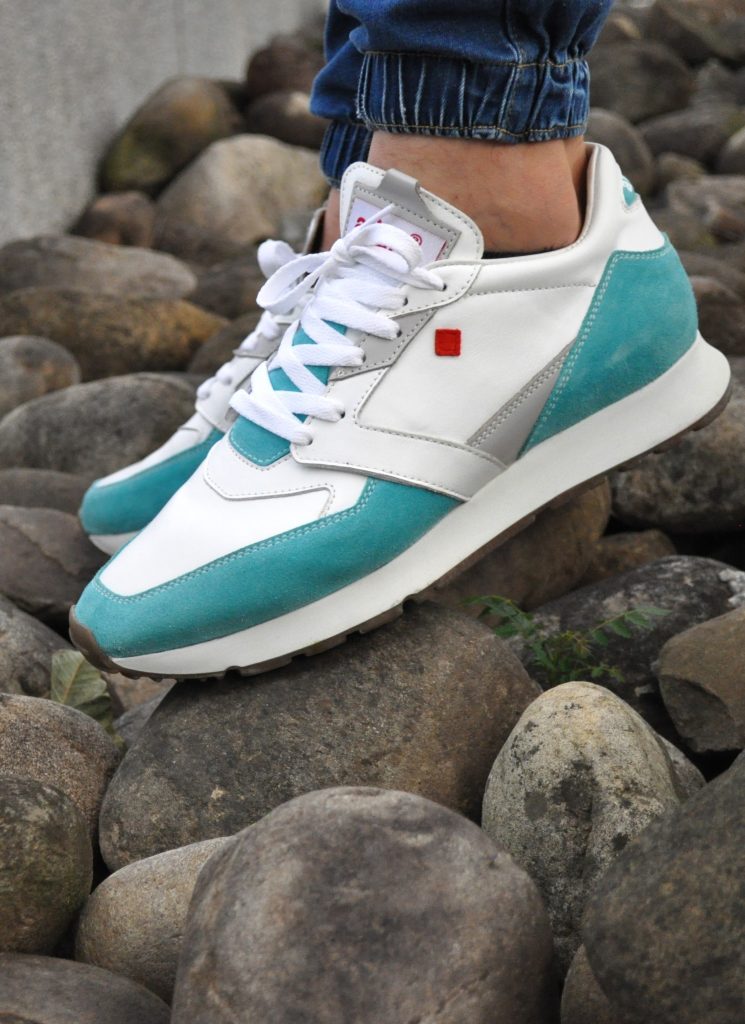 Passion is a tree that bears many fruits. For sneakerheads, it might lead to humongous collections, either diverse or highly focused on one brand or even one model. Taking things a step further, plenty of collectors have taken to customizing kicks and creating unique hybrids, with some even having made a business out of "bespokes". In a similar vein, more daring characters might actually create their own brands, producing shoes in Spain or Portugal and catering to a growing market for low volume luxury sneakers. But what if your passion surpasses all of that and you yearn to create shoes with your bare hands? Well, you learn the craft of course and bring to life your own workshop to handcraft each single pair.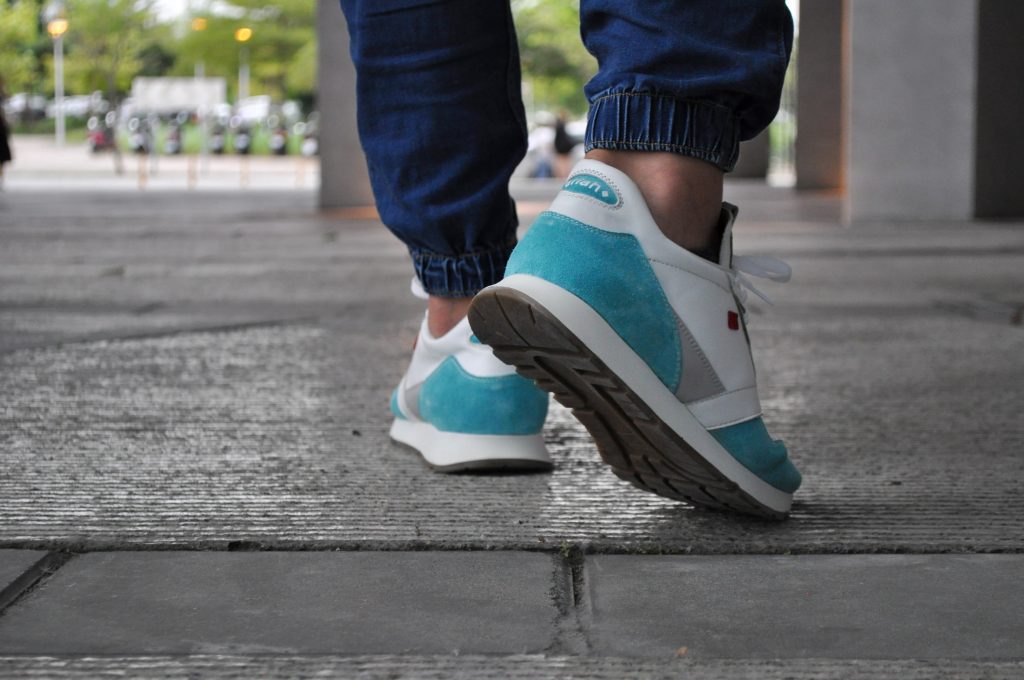 Enter Nicolas Bouvier, the young founder of French manufacture de baskets Ariah. For Nicolas, Ariah isn't simply about designing shoes and having them outsourced elsewhere. Instead, it is a vehicle to contribute his own take on quality sneakers to the sneaker game. As he puts it, the goal is to have "a collection of retro-style running shoes sold directly from the workshop, made with premium materials and excelling with a well-sculpted shape." In other words, everything from design to sourcing to each single stitch is done by Nicolas and his small team in their workshop.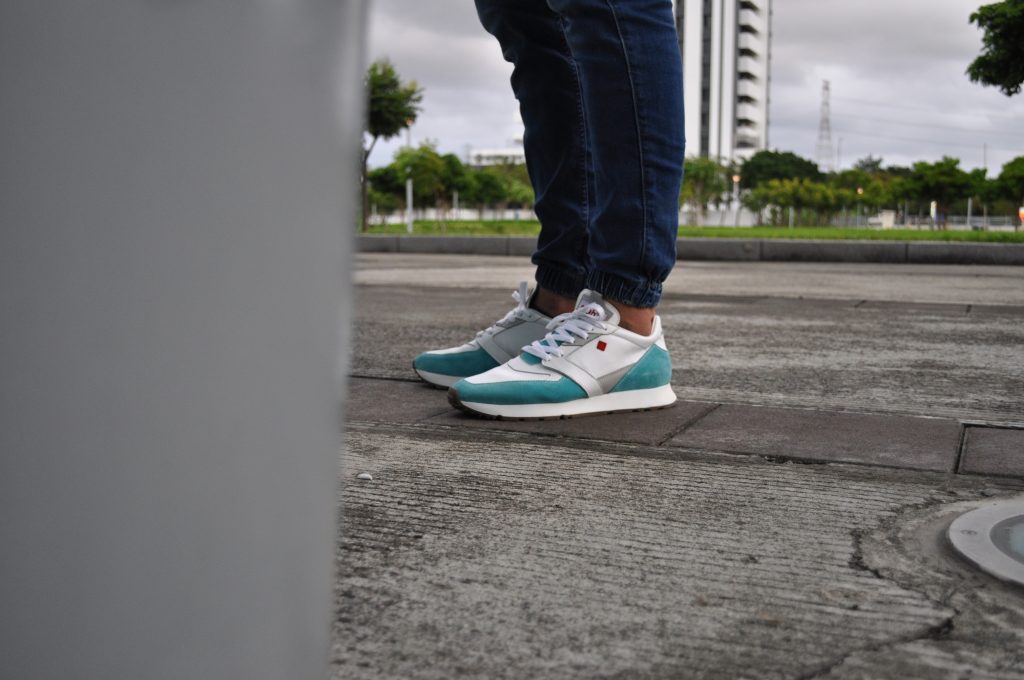 Conceived in 2018 and located near the city of Angers in Western France's Loire Valley, Ariah began releasing different colorways in 2019. A sneaker collector since he was young, Nicolas started to focus on the quality of shoes amidst the retro boom of the 00s and 10s. Shape and materials in particular interested him, and it was here that the offerings of large brands increasingly fell short of his expectations. More so, artificial scarcity and the emerging resell phenomenon meant that plenty of pairs he wanted weren't available anymore. "It was at this moment that an idea to contribute to the sneaker game emerged for me. I wanted to create a brand that was not part of the hype machine, but instead focused on the quality of the product itself."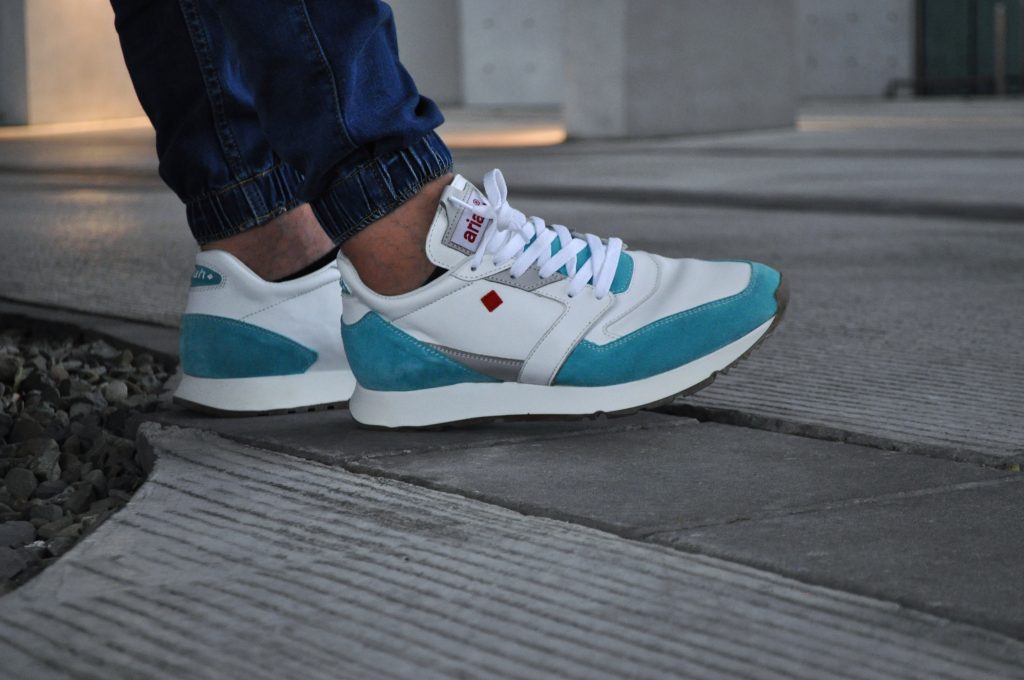 But Ariah was also a means to get back to his family roots for Nicolas. Or, put differently, his background is probably key to understanding why his passion took him down this road. See, his family has brought forth a long line of woodworkers, and Nicolas himself grew up in one of the many workshops that are scattered in the Loire Valley, a region known for its artisanal prowess. This allowed him to early on gain an understanding of how to engage materials and control machineries. "However, while I was always more attracted to shoes than traditional furniture, I still saw Ariah as a way to pay homage to the traditional work model of my family's craftsmen, as well as the many craft traditions that have emerged in the Loire Valley.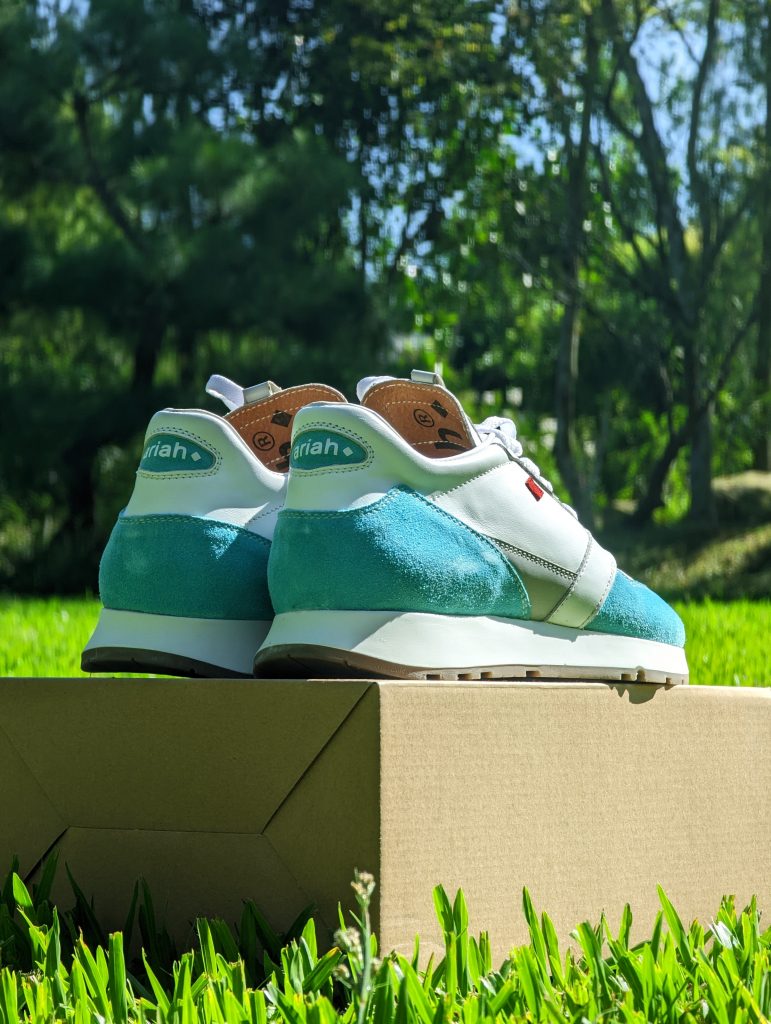 To prep himself for this daunting task, Nicolas completed a program in shoe design and technical development. He then set out up buy a sewing machine and a stack of pattern cards. Finally, he locked himself in his room until he came up with something he liked and could take to the workshop. Having found a name for the brand – derived from the Nike Air Mariah – Nicolas then began sharing first shots of prototypes on Instagram. A few weeks later, the first pairs began to leave the manufacture, and the young brand was officially born.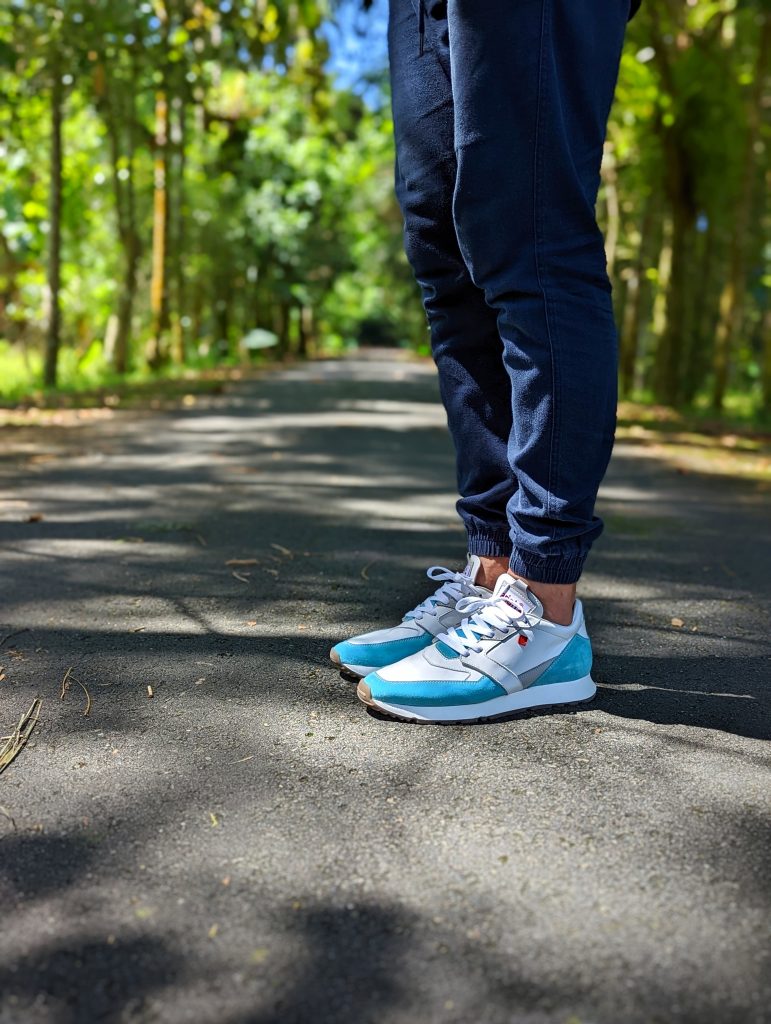 Nowadays, Ariah produces per demand, and Nicolas has no problem with taking things slowly. "I have about twenty colorways available in the catalog, from the classics to some more original ones. So almost one for each day of the month, and at least one for each different mood." The customer chooses the pair they like and order. Nicolas then begins his work. In true fashion, the pair we decided on was indeed subsequently crafted by Nicolas and shipped upon completion, making for a very unique experience. "I'm on micro-production far from the industrial standards of the sector and make about 10 pairs a week to order." Nicolas explains, pointing out that "it works well like that for the moment and I'm not looking to grow too fast without being ready to ensure quality work behind."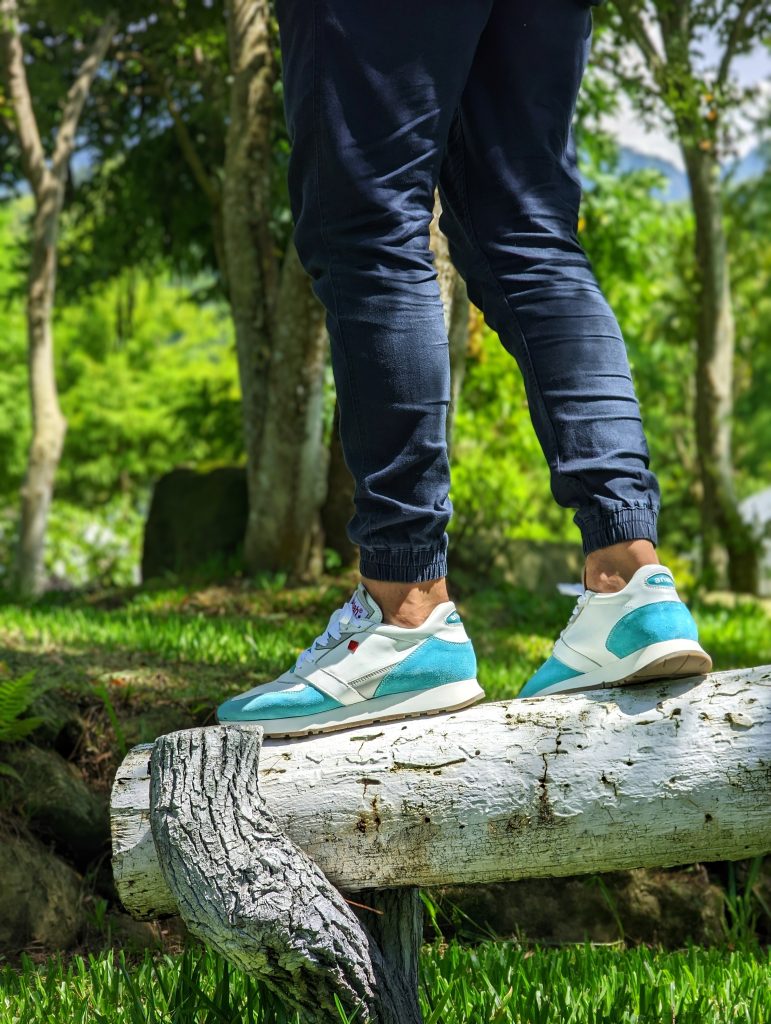 Instead, he seeks to further improve overall quality and wean the brand off of outside suppliers. For instance, while Ariah pairs until now used a basic off-the-shelf sole unit similar to the Reebok Classic, Nicolas recently invested in molds to inject their own soles. "This is, I believe, a major step forward in the process of becoming completely independent and ensuring the overall quality of the shoes."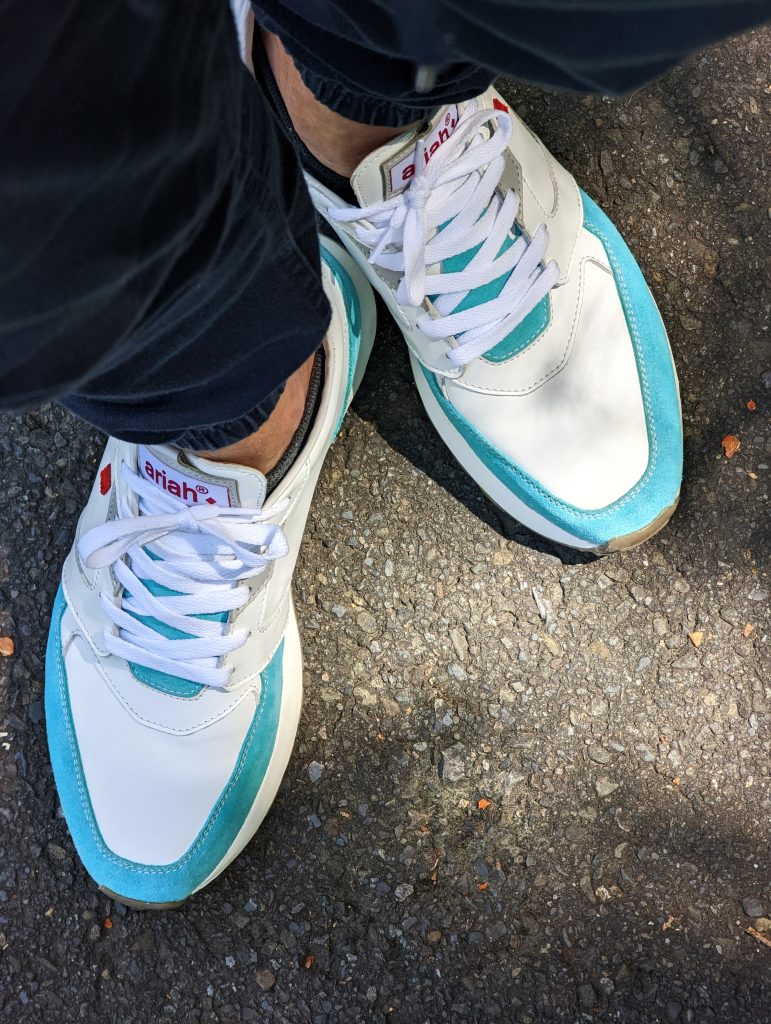 This dedication shines through on the actual pair Nicolas generously gifted us. The Aqua CW we have is reminiscent of the NB 1500 and Sonra Proto toothpaste classics, comparisons Ariah doesn't have to shy away from as their version can certainly hold its own. Ariah's design language is lucid and elegant, never overburdening the viewer with too many details or ill-advised storylines. Shape, too, is extraordinary, as is comfort, which excels thanks to the high-quality suede and full grain leather used. When it comes to materials, Ariah actually sources almost half as upcycled leftovers from European luxury brands, which allows them to maintain competitive prices.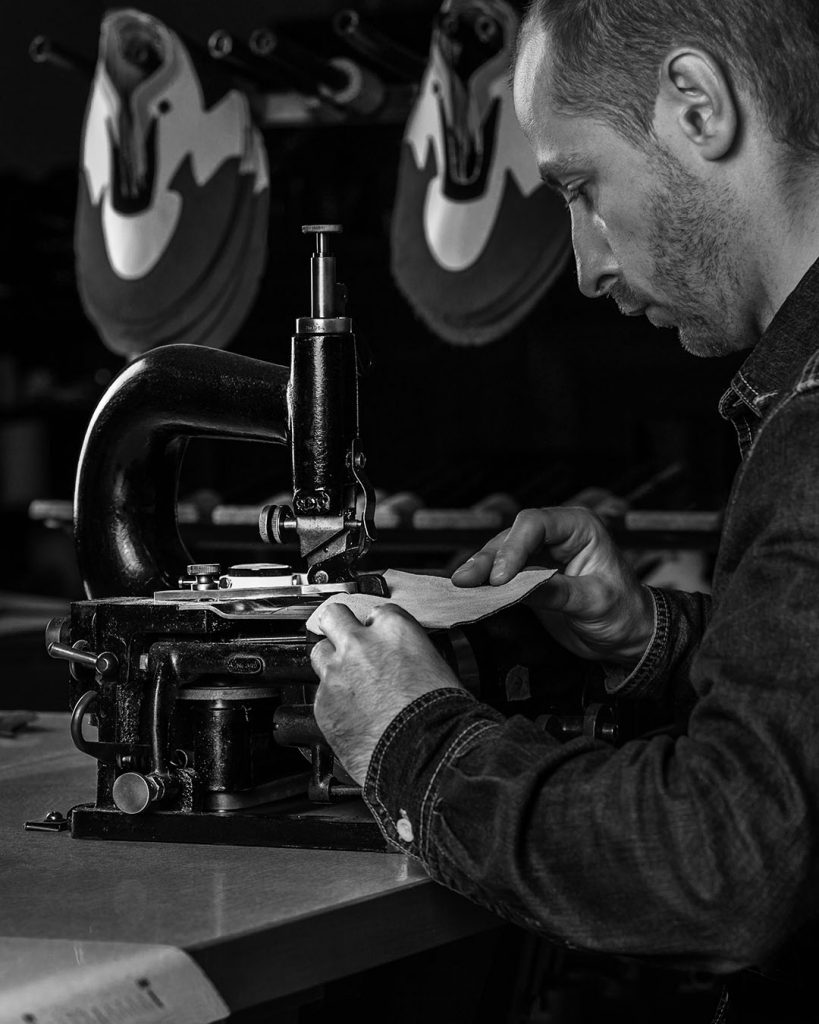 In sum, Ariah provides an unrivaled experience at comparatively fair costs. More so, Nicholas' dedication can be felt at each step and makes us want to take him up on the offer to visit the Ariah workshop one day in person. In a culture full of gatekeepers and fakers of funk, Nicolas does indeed make a difference!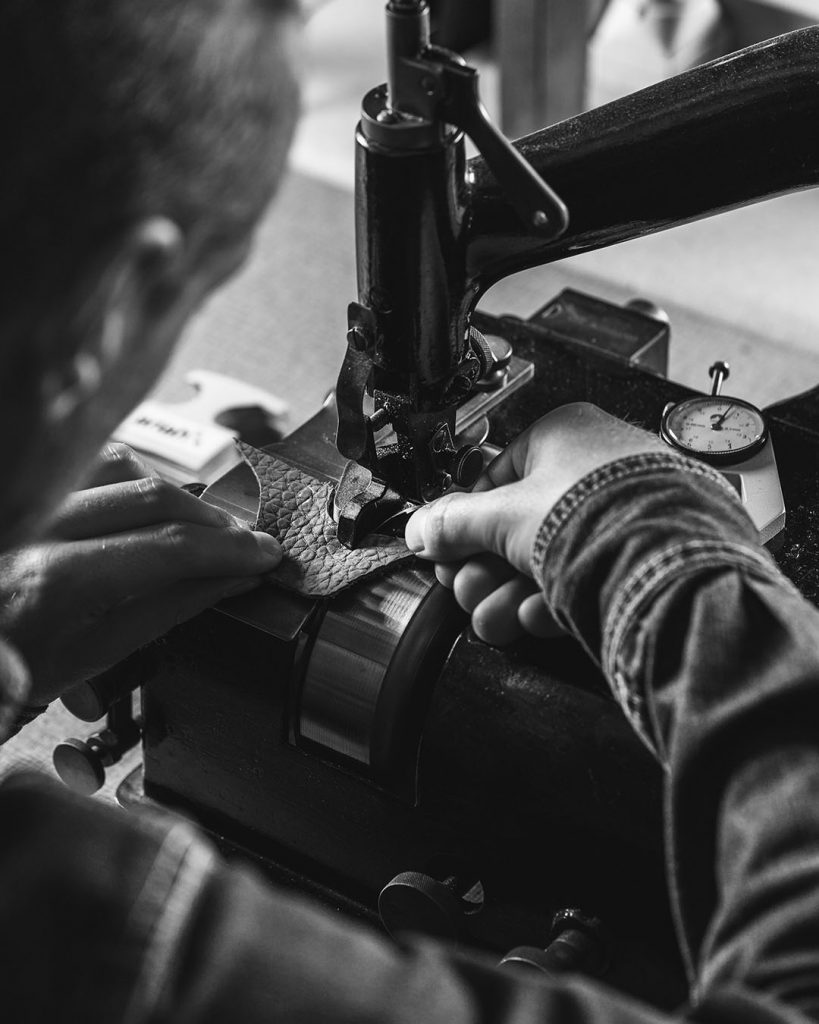 Written by Alex Kais, aka @armerschuster. Contact at armerschuster@gmail.com