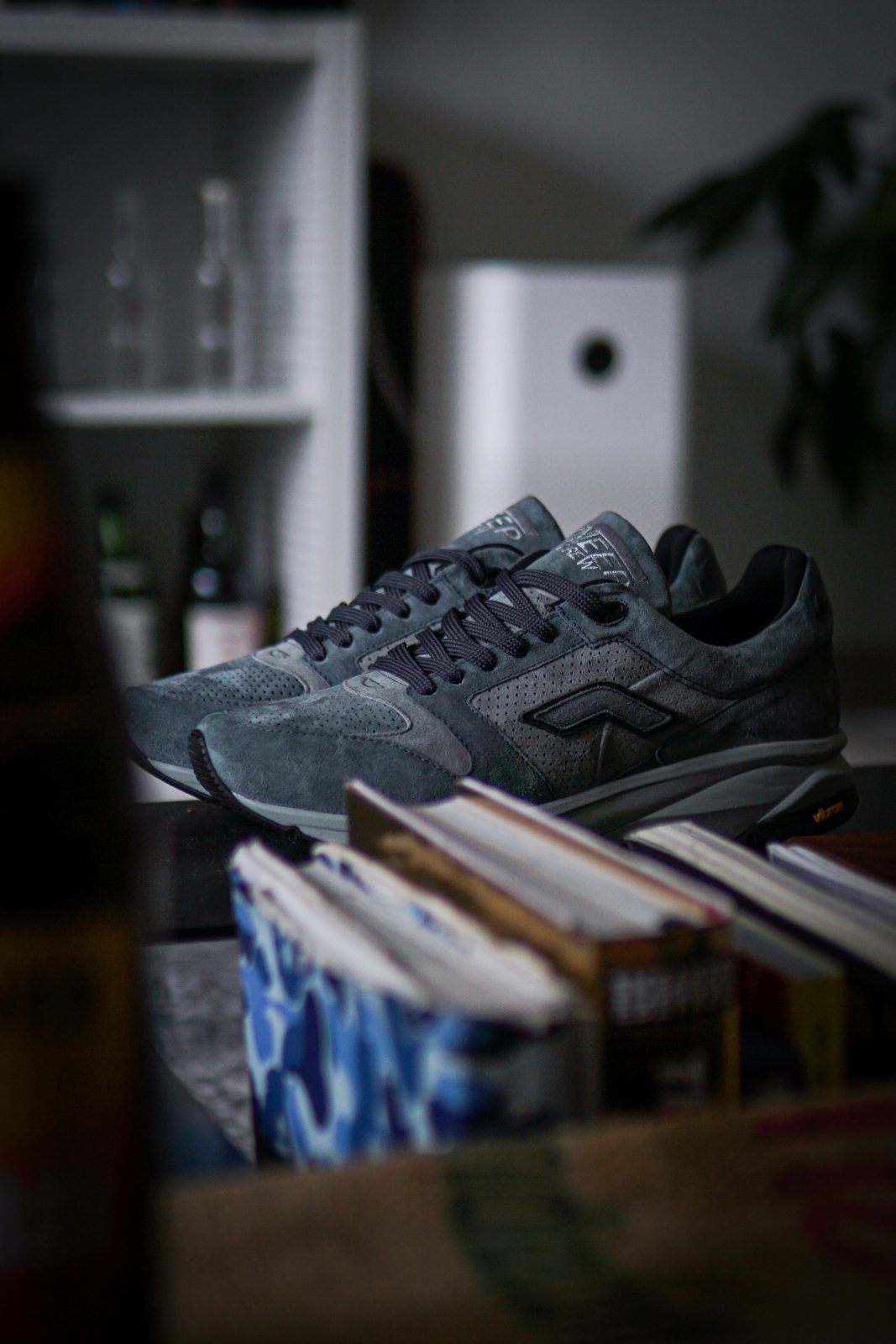 Womft? Review: Sneep Crew RW Eco "Swamp"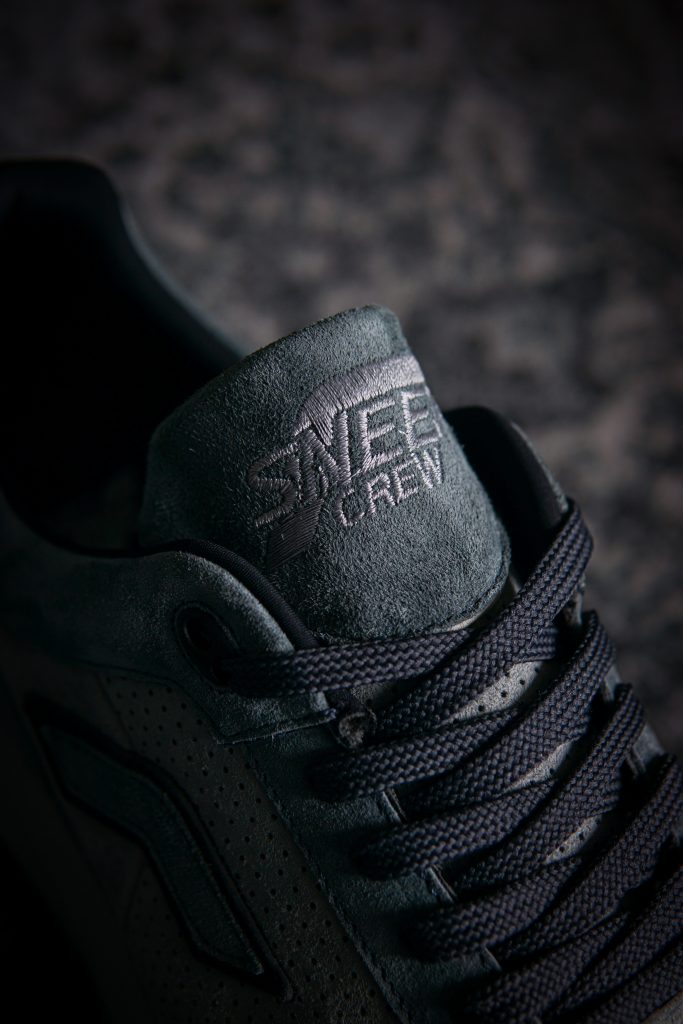 Recent years have seen a creative outburst of new sneaker brands. Be it the recently unveiled Afewgoods, or Hikmet Sugoer's wildly successful Sonra brand, small startups have established themselves thanks to their innovative designs and focus on quality. Spanish brand Sneep Crew from Alicante is another fairly recent sneaker brand that has gained a notable fan base. Not only have they enjoyed some limelight through collaborations such as the Obscure Sneakers collabos "Red Snapper", "Grand Floridian", or the brand-new "Holy Grail". More so, their general releases are equally as good thanks to a unique mix of materials, colors and excellent manufacturing.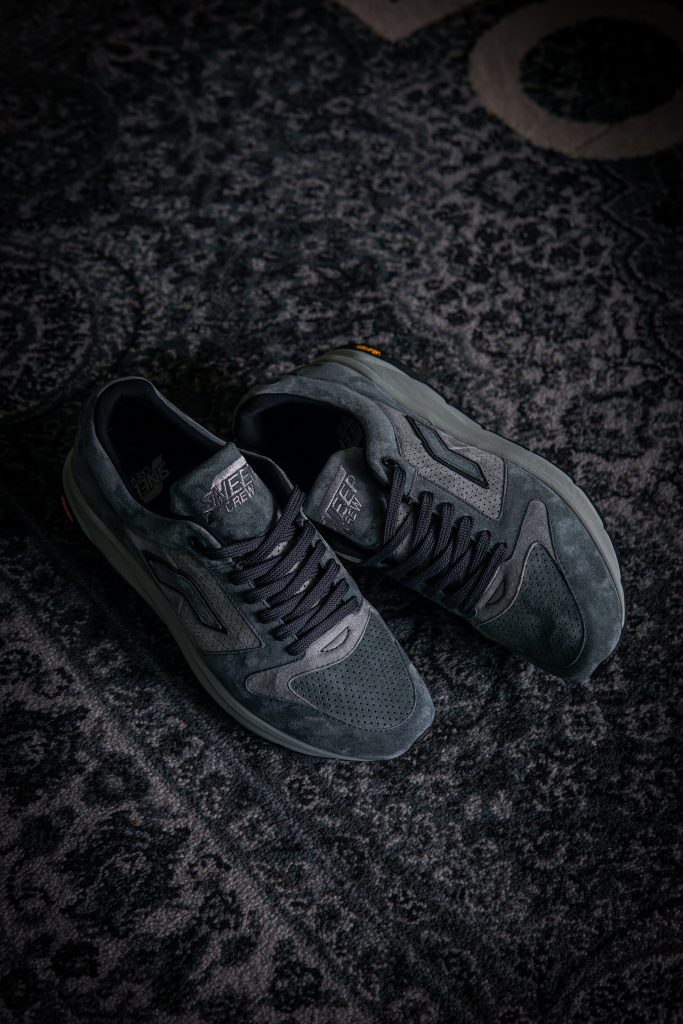 One of their latest releases is the Sneep Crew RW Eco "Swamp", a lightweight runner that comes in a surprisingly sophisticated blue-greenish-grey colourway. That's a mouthful for sure, and why would such an elegant pair be called swamp?! Aren't swamps wet, brownish and full of mosquitoes? Questions over questions, but we are here to provide some answers!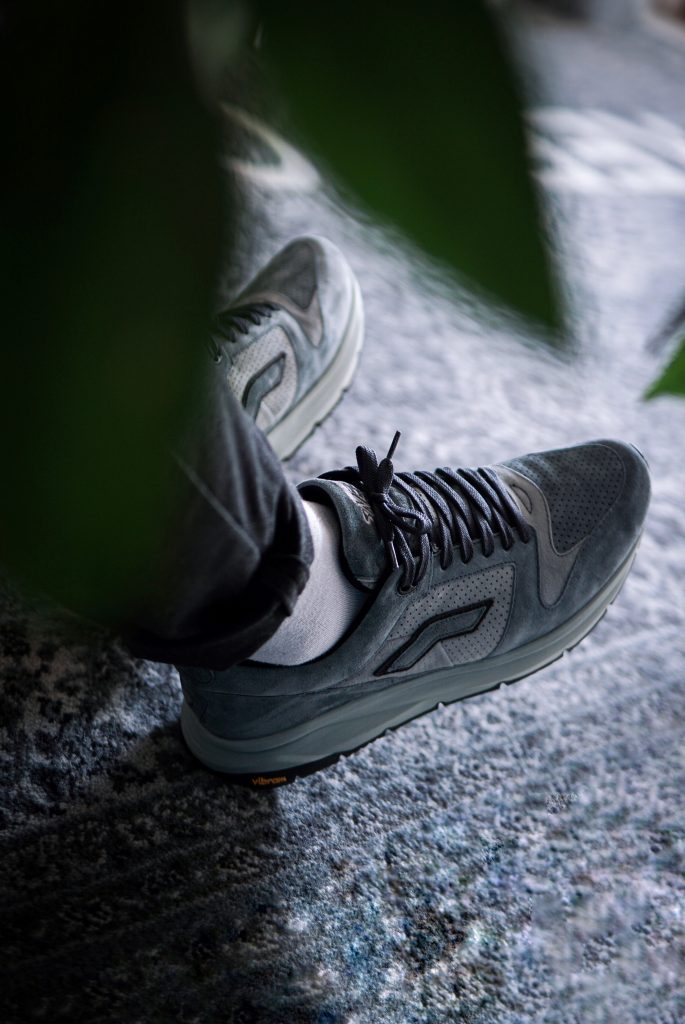 See, what with Sneep Crew being a brand from Spain's east coast, they are deeply rooted not only in local culture, but also in the geographical surroundings. Previously, these have served as an inspiration for the fan favorite "Cactus" for instance. The region around Alicante is also home to the Elche swamp, a vast region full of biodiversity and breathtaking scenery. Now imagine you are camping in these wetlands during the scorching Spanish summer. A bright blue sky, surrounded by trees, grass, wildlife and swamp. The birds are chirping, insects are buzzing, and the sound of leaves brushing against each other completes the natural cacophony. As you arise and step out of your tent to take this all in, you suddenly notice the bright hot summer sun reflecting off of the standing water in front of you, turning it into a blue-greenish-grey.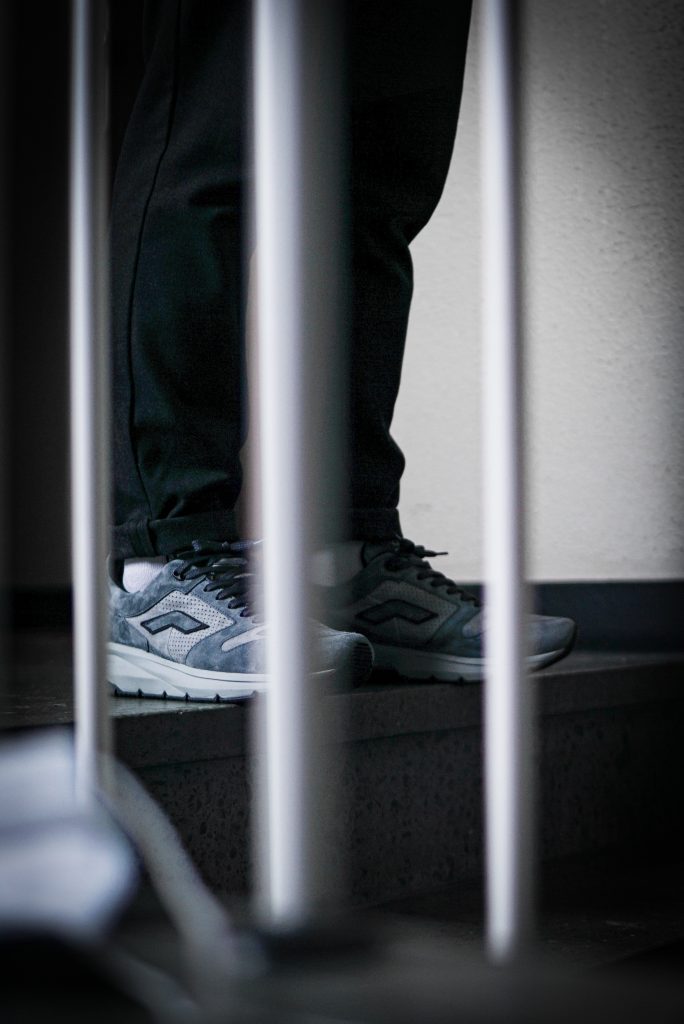 That's where the newest RW Eco CW derives its name from, and Sneep Crew have done their best to see this idea through. The "Swamp" is a sight to behold thanks to its simple yet effective style; similar to the NB 990 model, this is not just another "grey sneaker". Instead, it is as much a statement for Alicante's beauty as it is for Sneep Crew's designing prowess.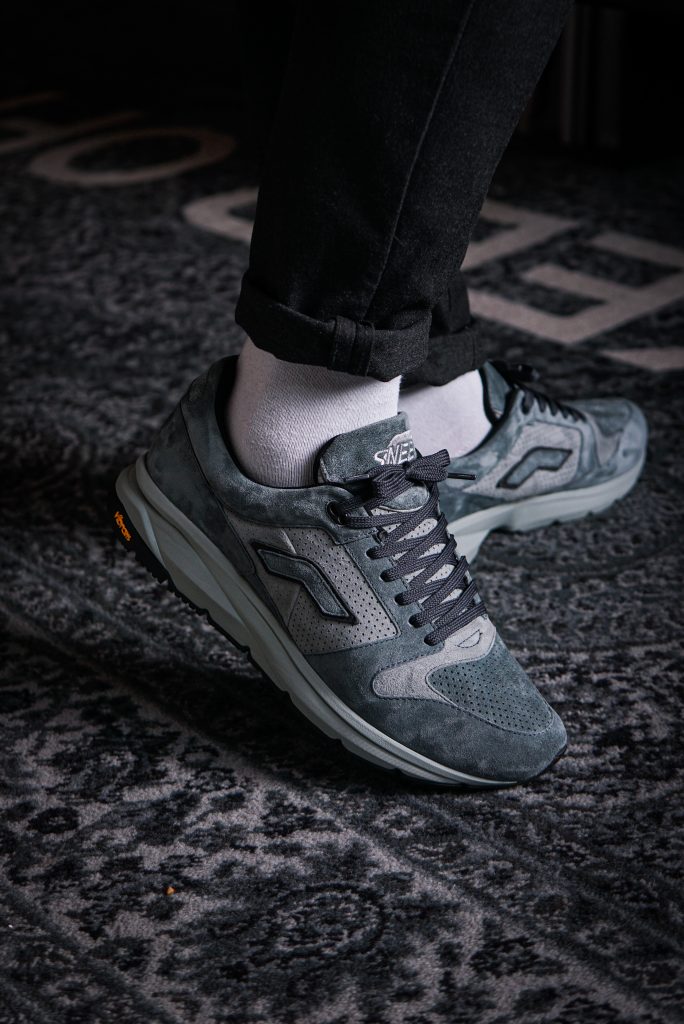 When it comes to materials, the "Swamp" is made entirely out of suede, using different shades of the thematic blue-greenish-grey for each panel to emphasize each part. There are also subtle details such as 3M underneath the toe box suede and side panels, or the orange Vibram logo on the dark midsole. Speaking of Vibram soles, it is thanks to them that comfort is outstanding and really taking Sneep Crew's offering to another level. While the mid may be a bit chunkier than your average soles, it will provide maximum support and cushioning for everyday wearing.
Sneep Crew pride themselves on delivering fantastic quality, be it on their collaborations or general releases. Not only are their sneakers constructed out of premium materials such as full grain leather, suede, and nubuck, but they are also manufactured locally in Alicante. Compared to other EU-fabricated pairs, prices are nonetheless surprisingly mid-tier.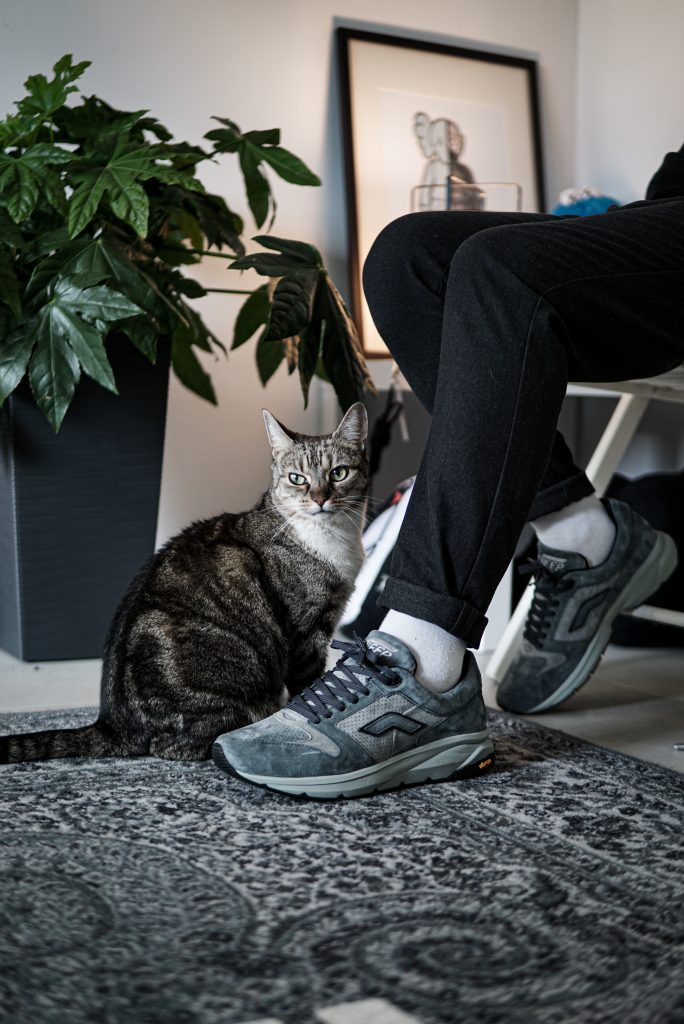 The "Swamp" is now available on Sneep Crew's official website for EUR140. Worldwide shipping is available.