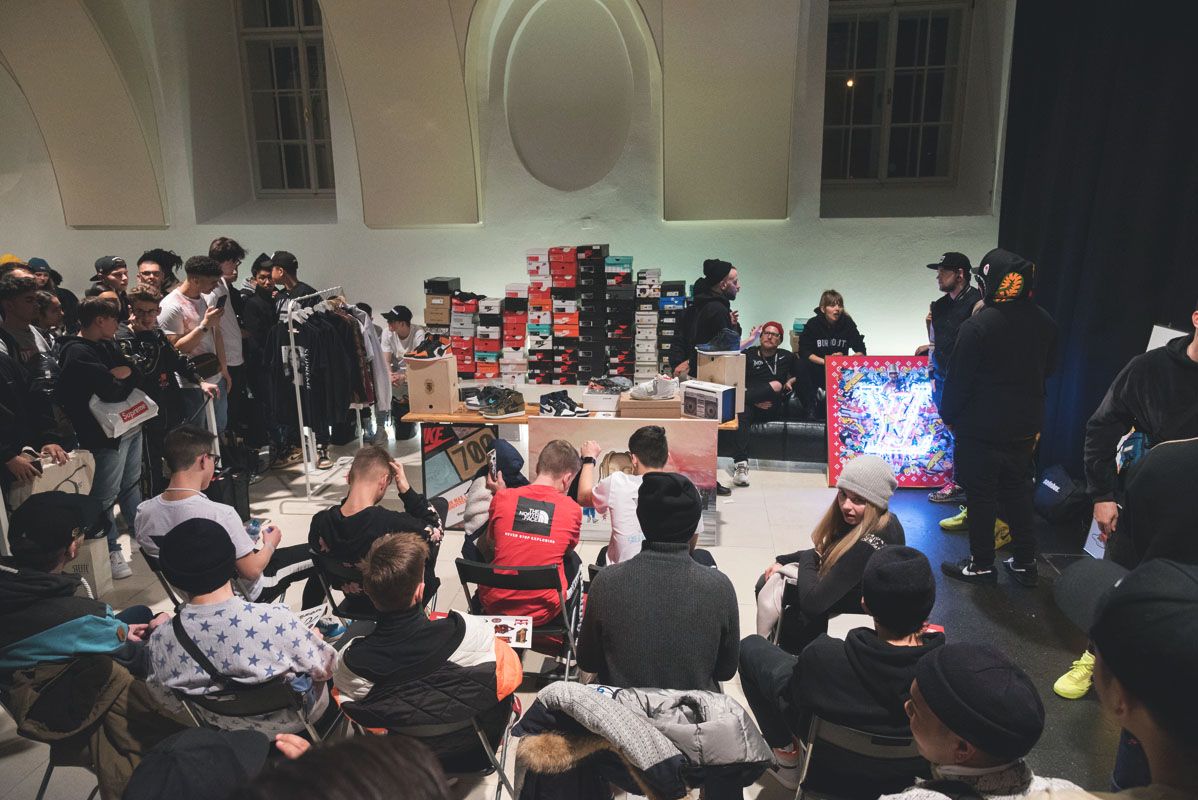 WOMFT? Review – Hypecon Vienna 2019
Last weekend the Hypecon Vienna took place for the first time. With the MQ, a central location was chosen which filled up quickly and was very well frequented until the end. From our point of view the timetable had some highlights to offer, which made us want to stay until the end. In particular we mean the live auction, which partly had crazy bargains to offer.
Short: The Hypecon was the best sneaker fair in Vienna for years: a high frequence of visitors, a good mixture of resellers, brands and an interessting program as well, located in the city center. If you want to know more, follow Hypecon on instagram: @thehypeconvention .
Shoutouts to: @paladess, @denizdotcom, @verbandbotanischergaerten, @dasryno @vivianfrank @shankcorner @atelierkamp @fivedoubleuses @brett.store @goodkids_badsociety
Photocredits: WOMFT?