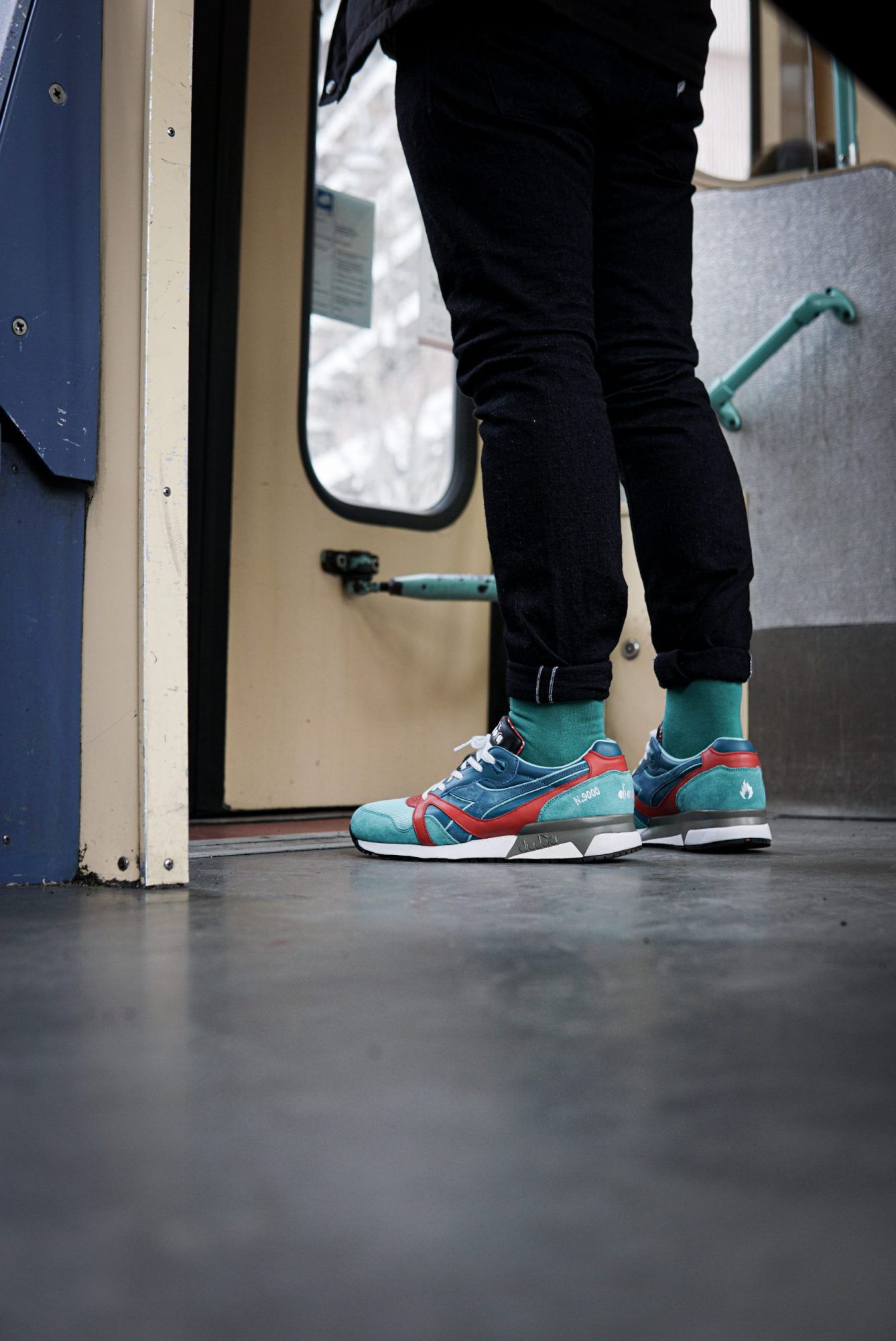 WOMFT? Review – DIADORA N9000 x Hanon "Alternative Route"
Diadora N9000 30th anniversary seems to be running on full mode this year. This release was "A must-have" to a lot of Diadora fans but of course, it was not an easy one to catch.
When you say Hanon x Diadora, you know straightaway that this will be something that is deeply rooted in their culture. This time, they did a collaboration, continuing their train series that you may know, the "Saturday Special". Truly a special pair. This will be Hanon's third pair of N9000 collaboration, and it was the original drawing of the "Saturday Special" in 2014, that never been released before. Hence, the "Alternative Route".
Now that you know about the shoes, let's go into details of the shoes. First and foremost, the colour is out of this world. The different shades of blue/green and a splash of red wrapping around the shoes with a final touch of black on the tongue to bring everything together. The nice little detail about these shoes is the Hanon and Diadora co-branded prints on the inner side of the tongue and the insole, really brings back the nostalgia from 2014 when the Saturday Special released. And of course, the Hanon flame embroidered on the tongue. Overall material is, without a doubt, premium with the use of suede, leather and mesh on the toe box. In comparison to the Saturday special, the leather is not as soft, however, it still feels very premium.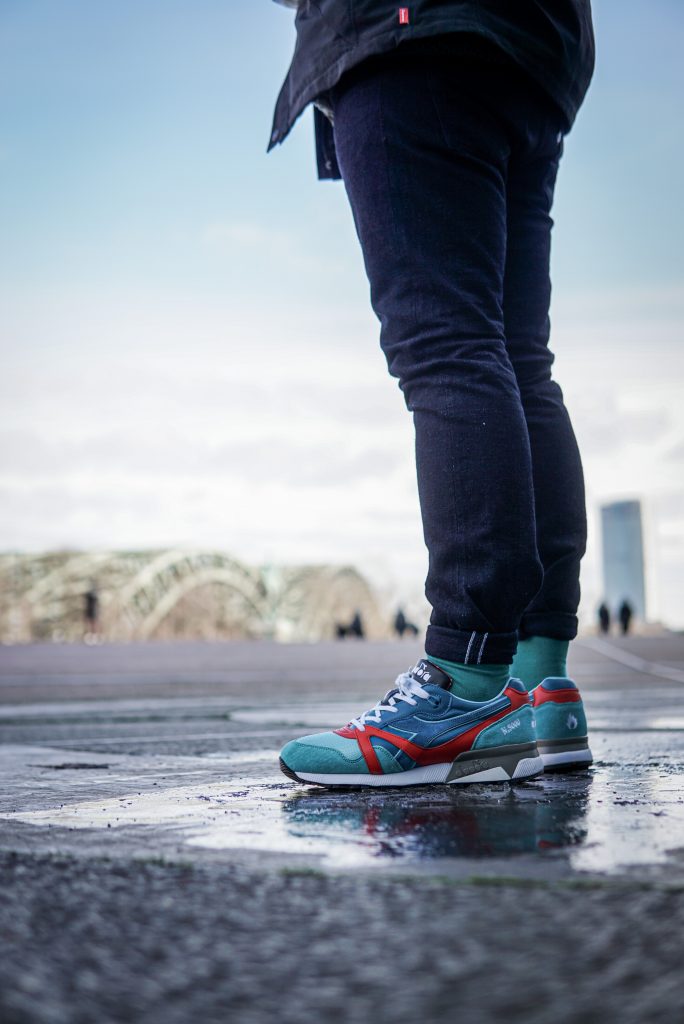 One thing that we've been hearing a lot is the sizing problem. Diadora N9000 model were known to "fit big". So a lot of people usually go down 0.5-1 size. However, since Diadora released their 30th anniversary pairs, a lot of people were saying that the shoes fit tighter and have to go back to True-To-Size. For myself, yes, it does feel a little tighter but not to the point that I have to go half a size up. It really depends on that shape of your feet and how you like to wear your shoes.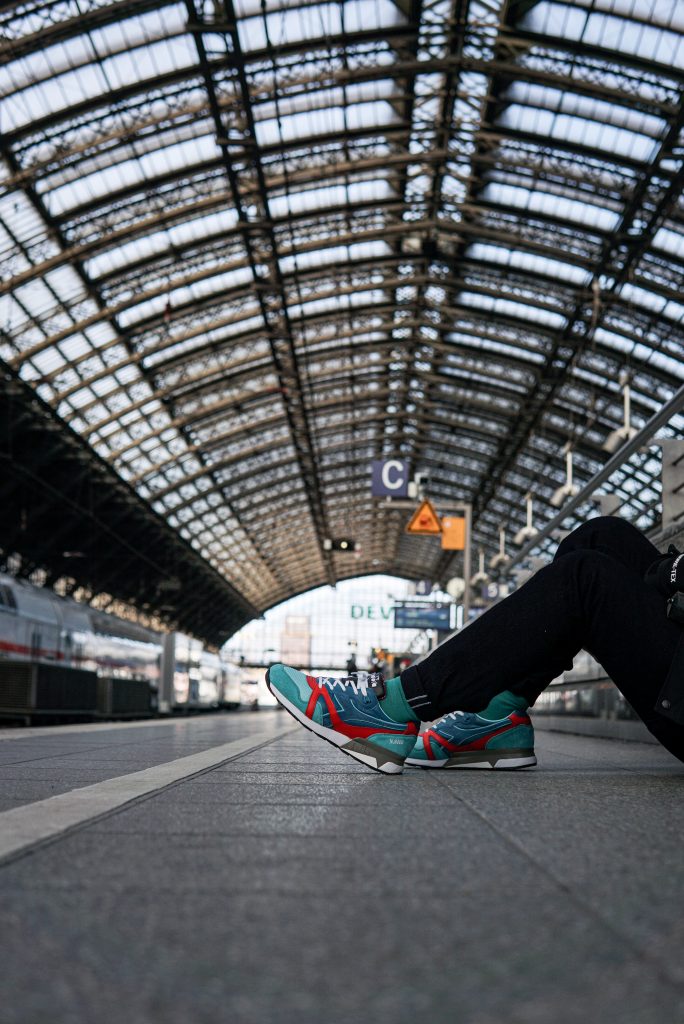 The amount of pairs produced is unknown but did you manage to get a pair? I am sure there will be more Diadora N9000 collaboration in the future, like the Patta "9" that @timpatta announced on his instagram. A lot more reviews to come