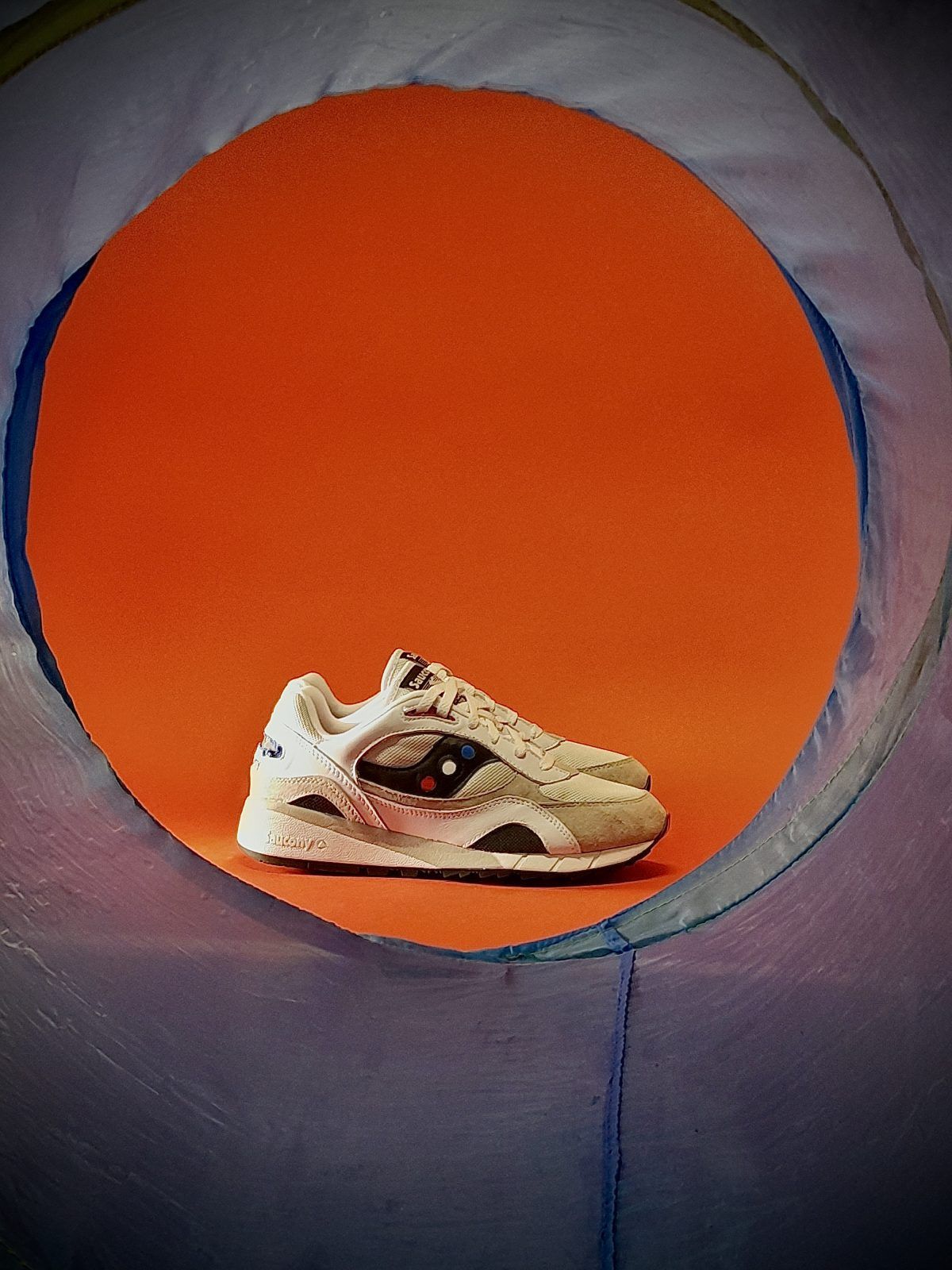 SAUCONY ORIGINALS x EXTRA BUTTER Shadow 6000 "White Rabbit"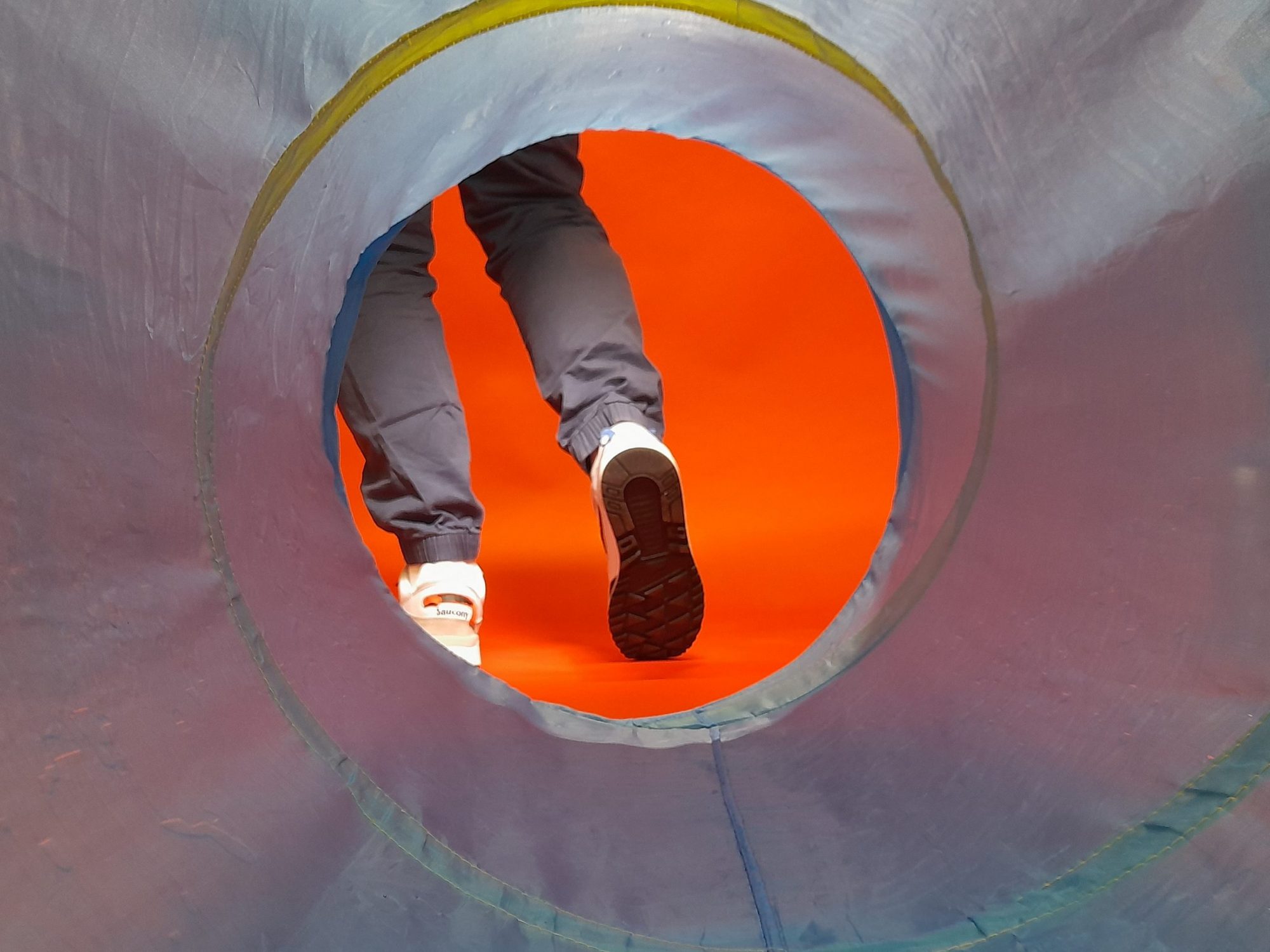 Extra Butter NY is known for their well thought-out collabos, many of which have become classics in their own right. Like the store itself, many of these projects were inspired by movies. And in most cases, these projects turned out to be verifiable hits. But as is the case in life, you can't get them right every single time.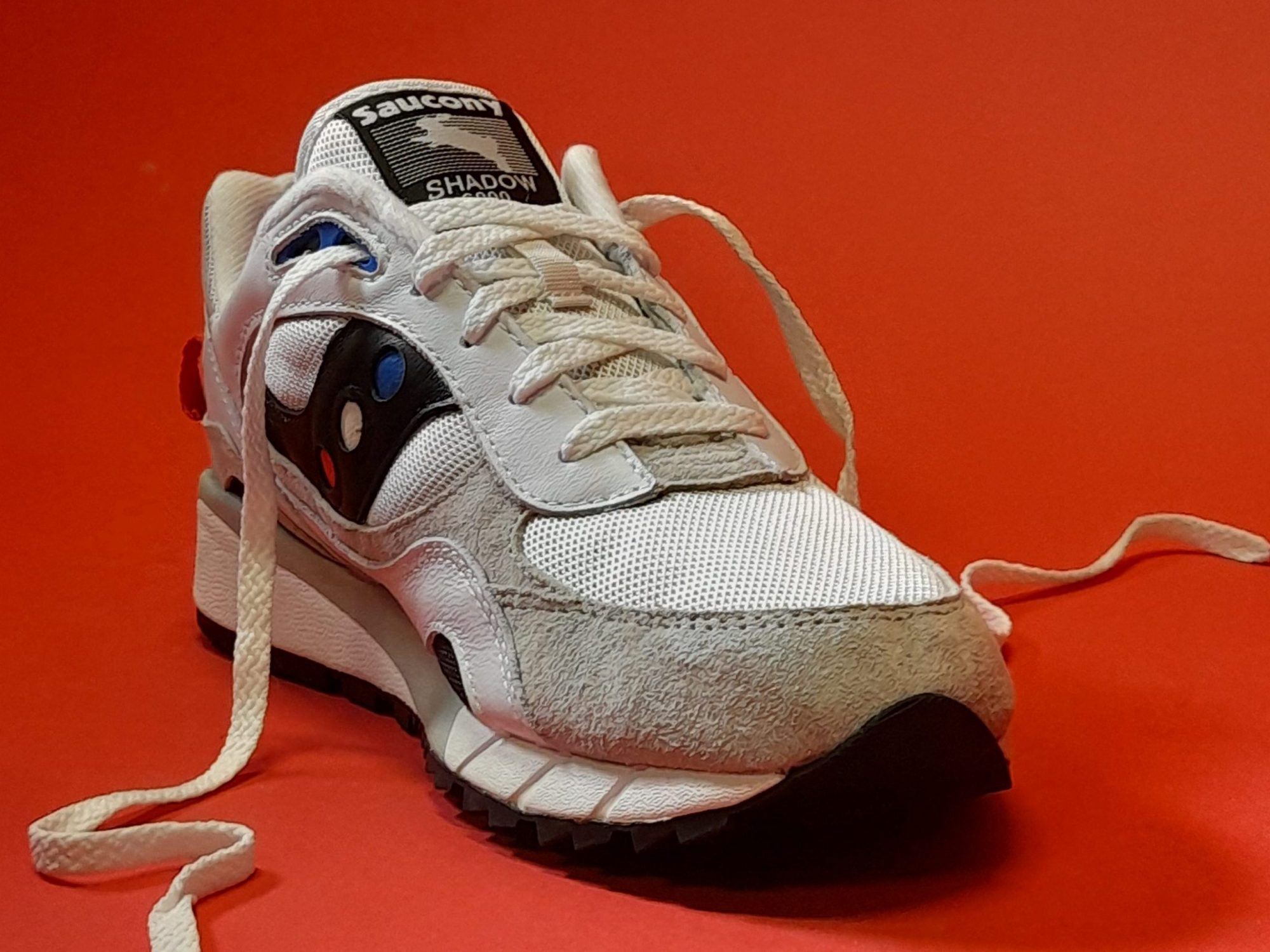 Their latest collaboration with SAUCONY Originals was inspired by adaptations of Lewis Carroll's "Alice in Wonderland." More precisely, it is the white rabbit that Alice follows into Wonderland that is at the heart of this effort. Using the canvas of the Shadow 6000, Extra Butter spins this theme further by using said bunny as a symbol for the well-known saying "down the rabbit hole." A bit cryptic, but let's see where it takes us.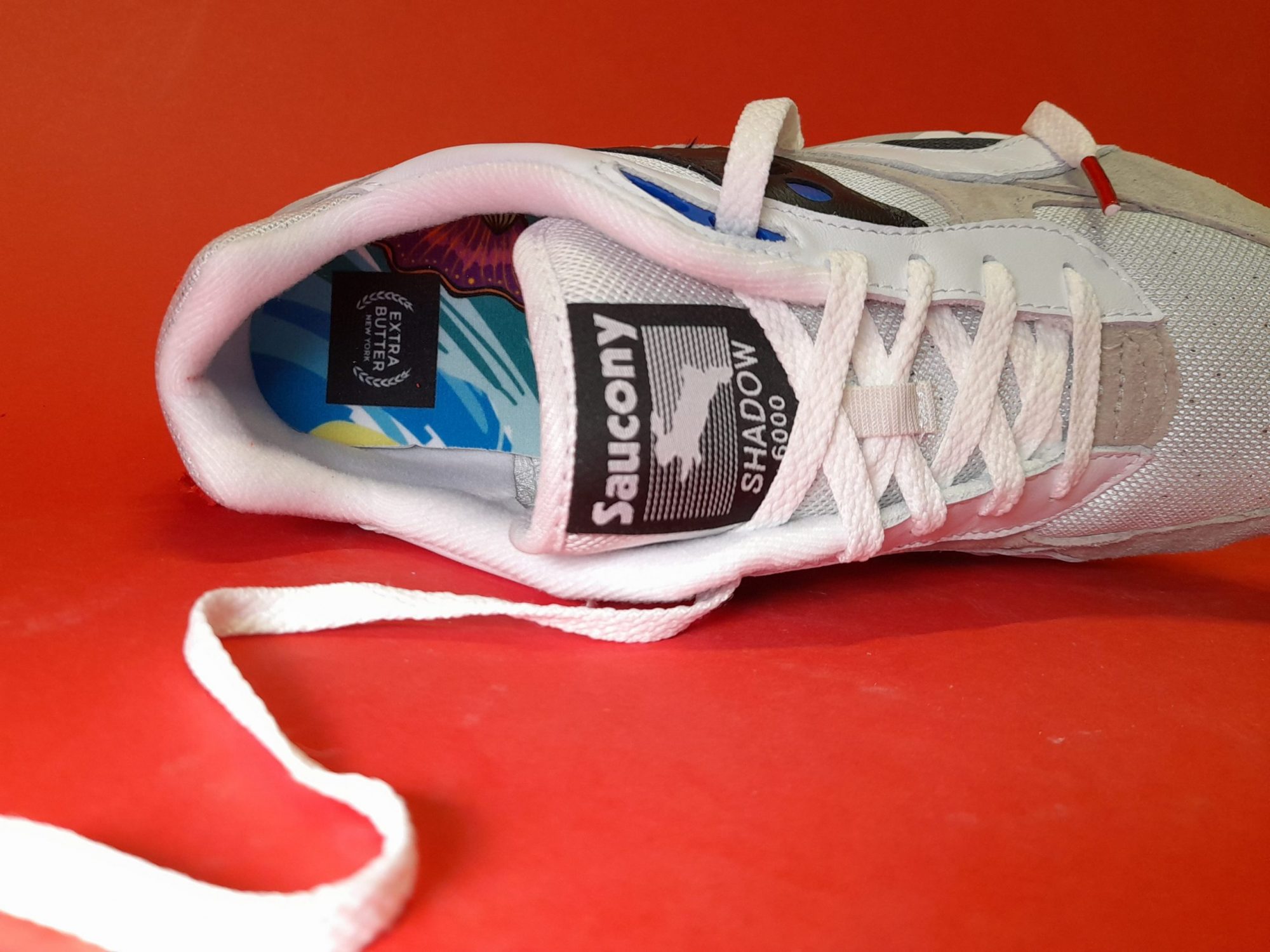 What could serve as a basis for an intriguing colorway is, sadly, rather dull in reality. The mainly white upper is ever so slightly complemented by red and blue elements. These are on the one hand inspired by the visual interpretations of the character. On the other hand, they seemingly allude to the choice between the red and blue pill, between "sleeping on" and "waking up". Even with the latest Matrix sequel having been just released (to a disastrous reception), this seems either so 90s, or a bit too meta considering the recent abuse of said symbolism by populists and Covid-deniers.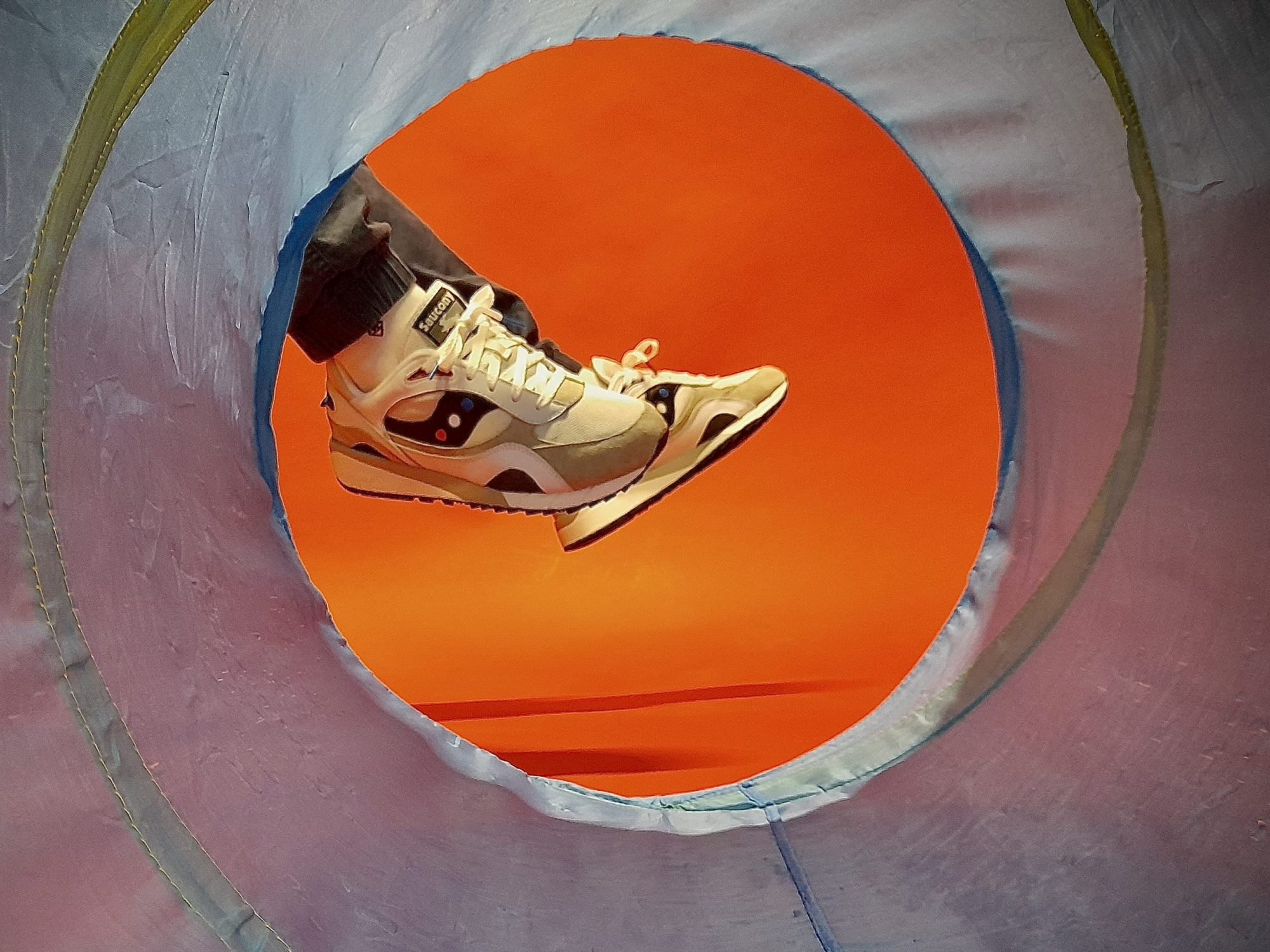 Gray suede on the mudguard and heel, as well as black smooth leather on the River logo complete the extremely low-key colorway. The dual-layer 3M mesh is a welcome addition of course, and details like the psychedelic illustrations found on the insole and box as well as the tongue labels with bunnies instead of the iconic runner improve the overall impression to an albeit limited extent. Additionally, this Shadow 6000 comes with tear-away heel panels: If you want, you'll find a seemingly random collection of characters underneath the red or blue textile, whose meaning we don't understand, but which we are assured will be in line with the thematic confusion implied by "down the rabbit hole."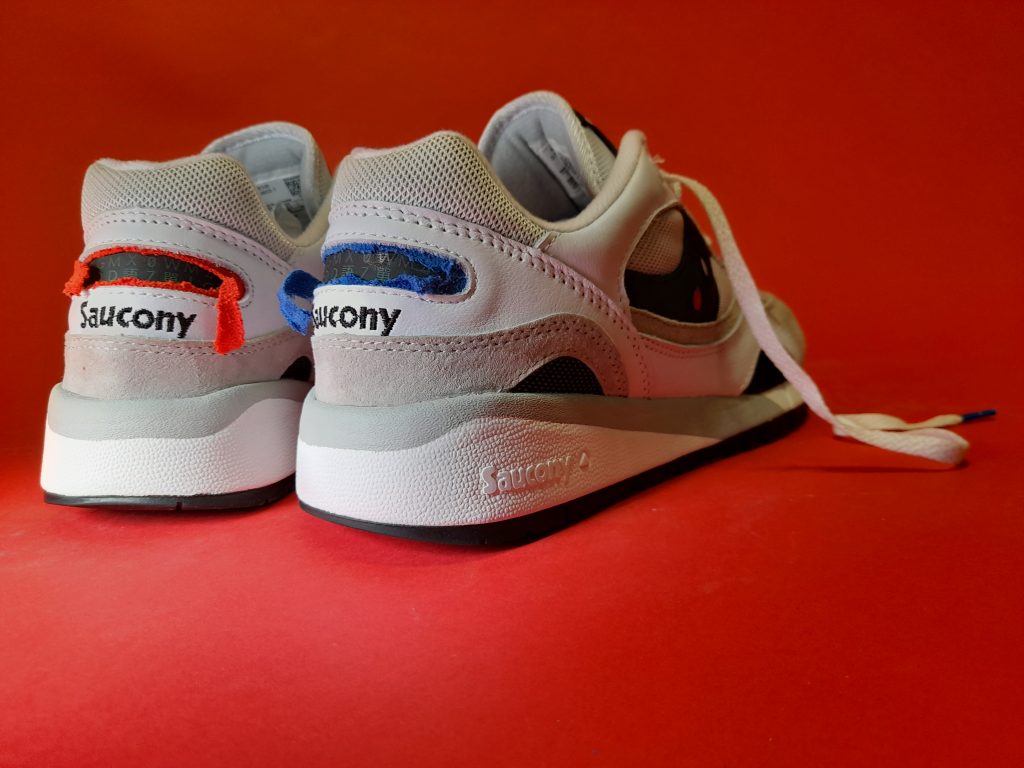 Not one for such heedy mind games, this appears to us as a general release, or a Footlocker Exclusives at best. To be sure, this is a nice Shadow 6000, a silhouette rightfully beloved amongst sneakerheads. But from our point of view, as a collaboration the White Rabbit neither lives up to Extra Butter's high expectations, nor does it compare favorably to recent Saucony projects such as the Acribik Azura.