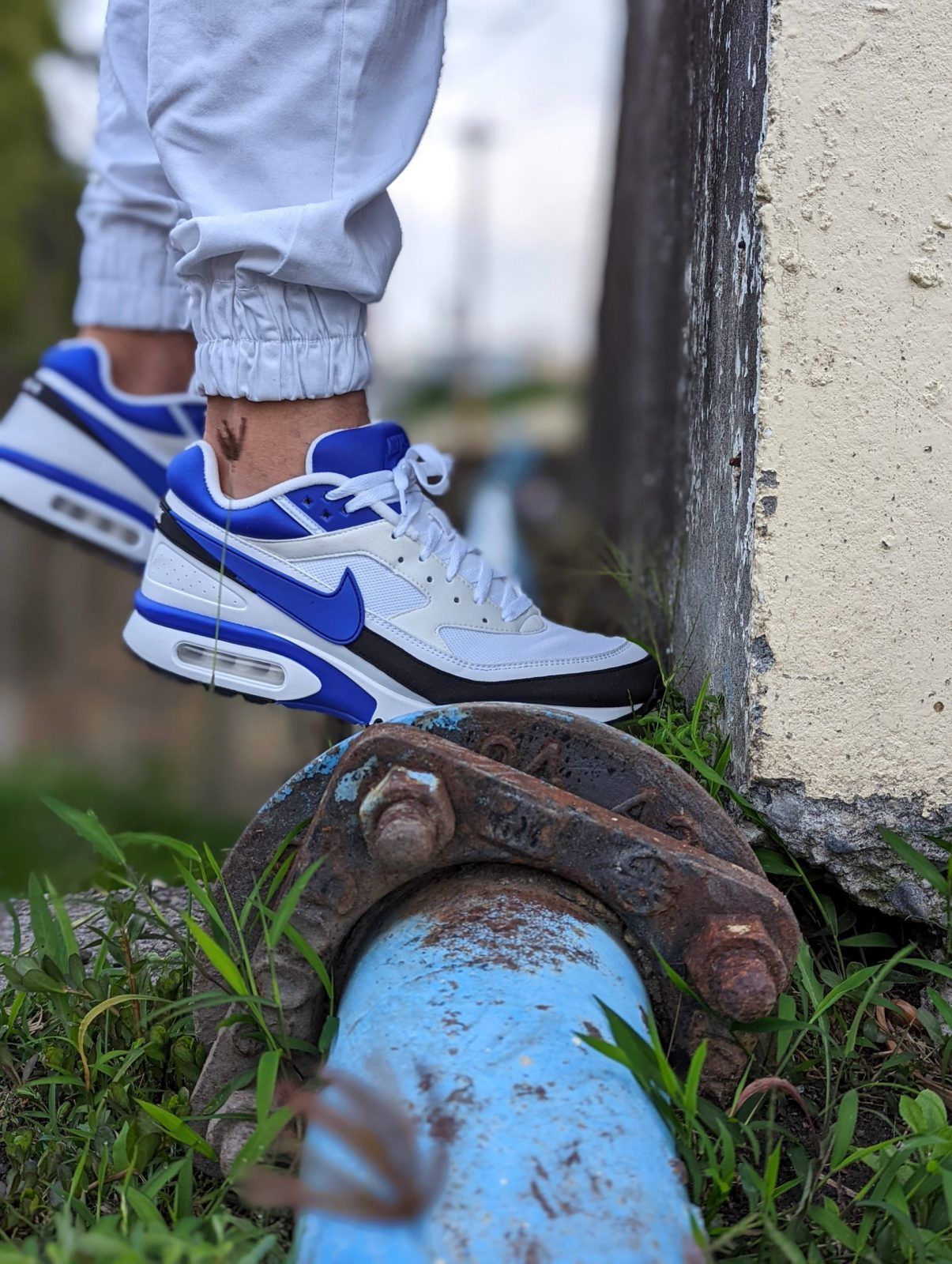 Womft? Vintage Fridays Mini Review: Nike Air Max BW "White Persian Violet"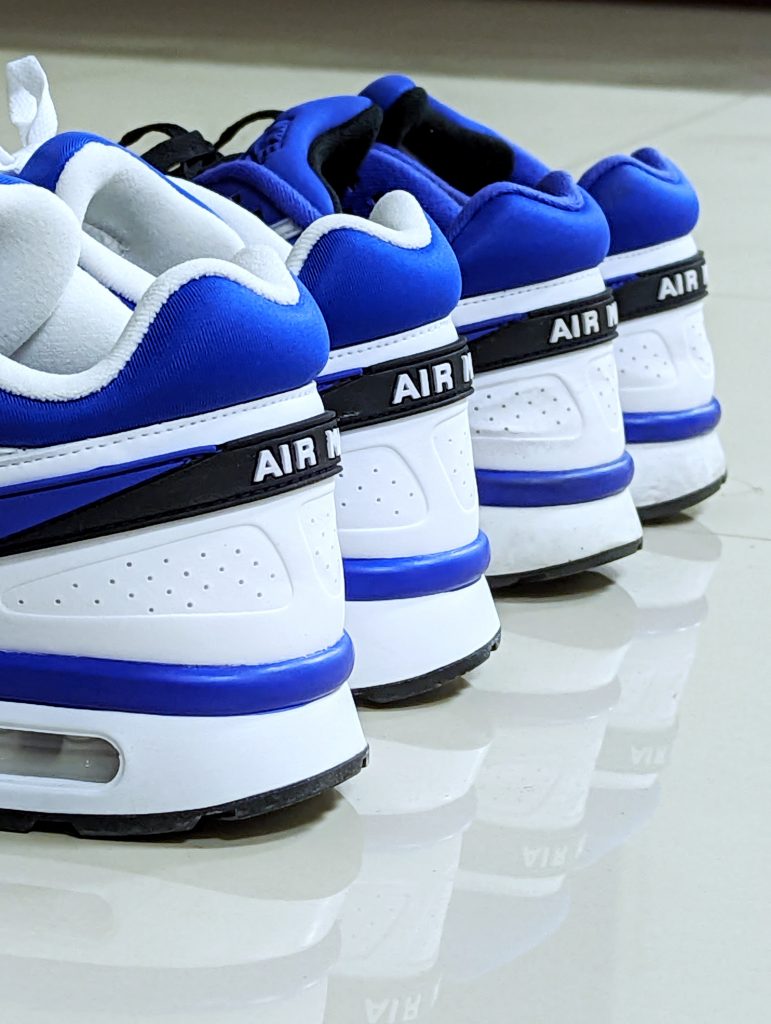 Following a few lackluster attempts, it looks as if Nike's taking the whole Air Max BW revival seriously this time around! First the OG, which we've covered and lauded in a previous edition of our Vintage Fridays Retro Reviews. Then the City Pack with a slew of memorable colorways for Los Angeles and Rotterdam, amongst others. And now one the most coveted of all Air Max BW colorways, the OG Persian Violet WMNS. And this time around, it's finally a unisex release!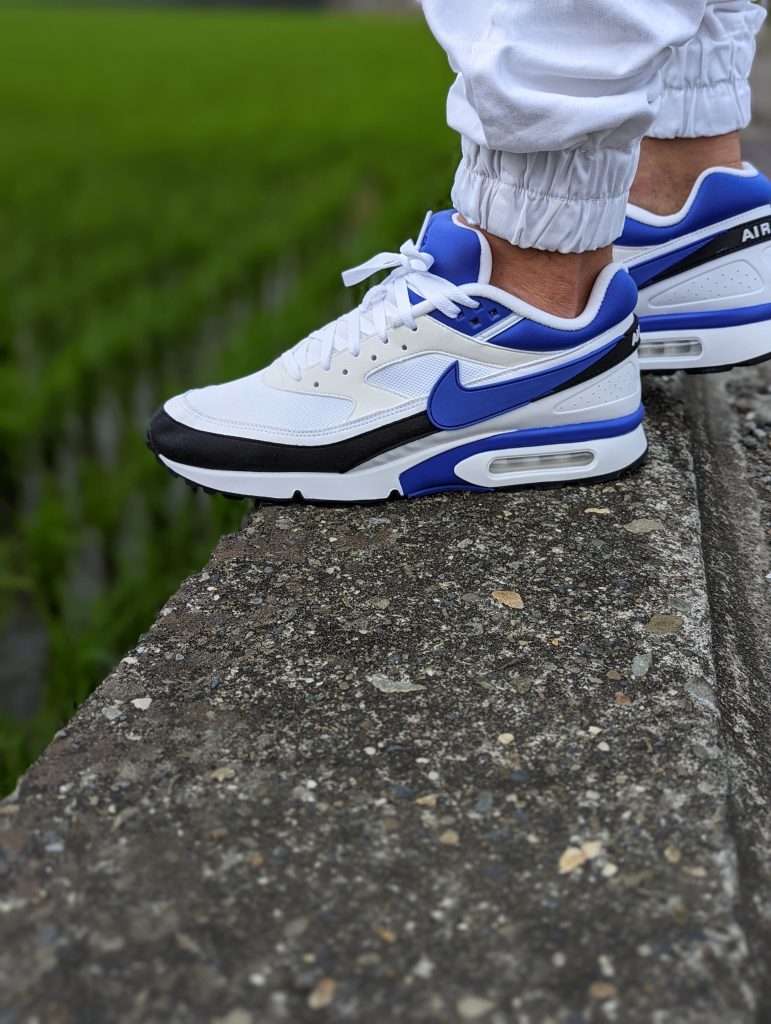 The Persian Violet WMNS is also known as Reverse Persian, but a closer look reveals that to simply not be the case. Rather than reversing colors, only the OG's black upper above the mudguard lining and the toebox mesh are turned into white. The rest, however, remains the same – white heelcup, dark mudguard and outsole, as well as that lovely violet gradient of the tongue and inner lining (although it is slightly lighter in tone compared to the OG). Additionally, similar to the first retro from late last year, the sizing digits are stamped onto the inner lining in a nod to the model's historicity.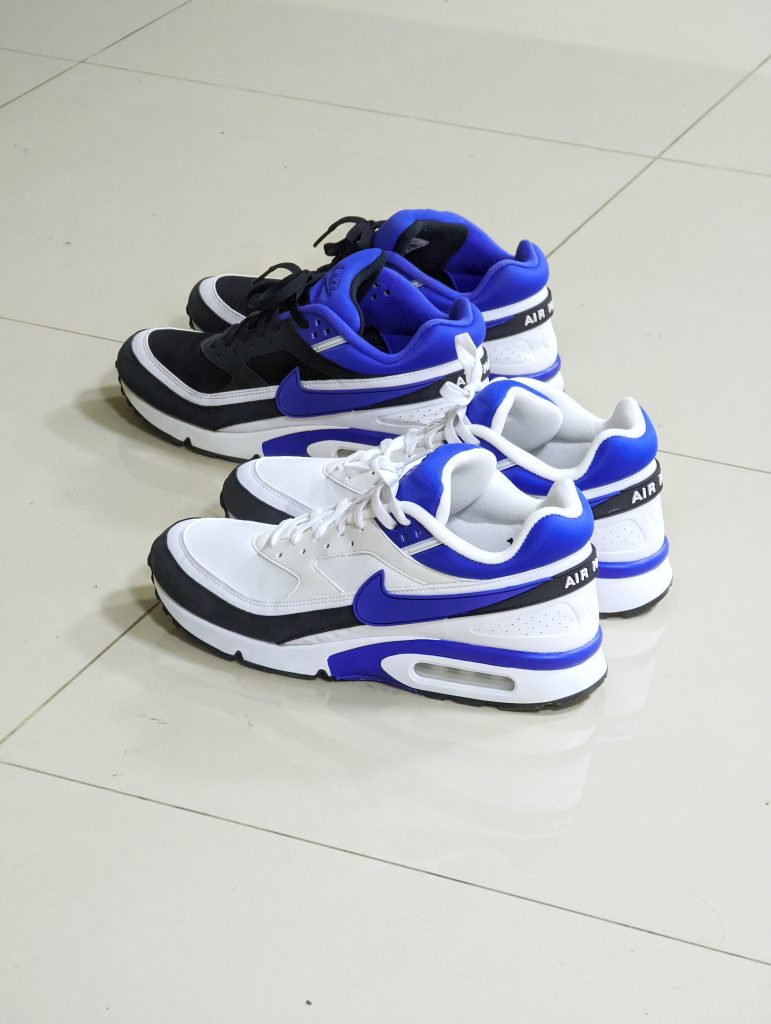 In sum, there's not much else to say about this cw beyond the obvious: it's frigging glorious and a must cop for us. Simultaneously badass and elegant, this is arguably the model best suited to invigorate the Air Max BW range as a next-of-kin to its more enduring older brothers, the AM1 and 90. Nike must be lauded for their attention to detail and willingness to get things right.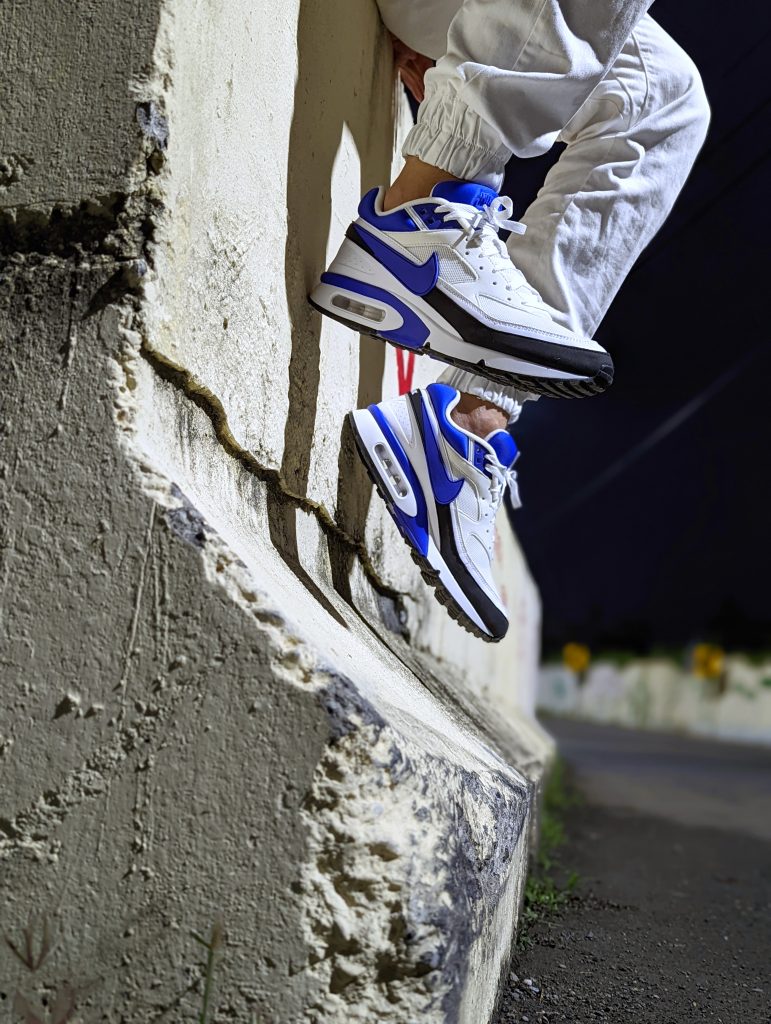 For instance, one crucial aspect according to our homie @swoosh_fever is that the white panels are now made of synthetic suede again rather than faux leather, which was unfortunately the case on the 2009 retro. Additionally, be it shape, packaging, or the very fact that these get released in both women's and men's sizes, the White Persian Violet tick all the right boxes!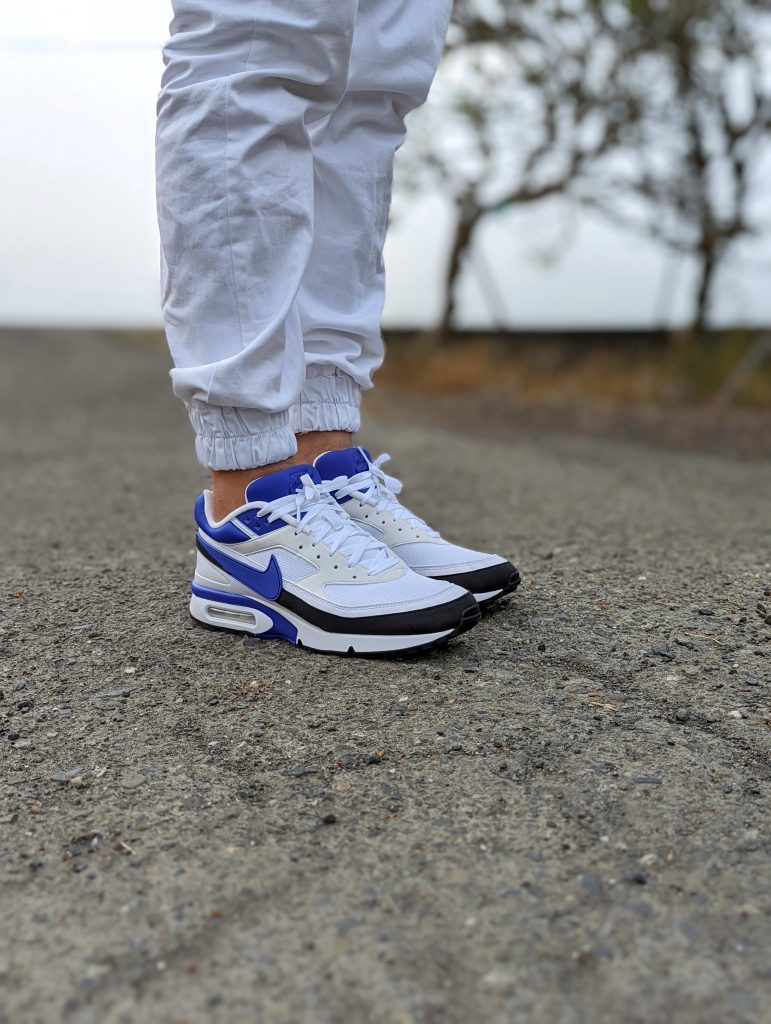 Combined, they attest to Nike's willingness to take collector's interests more seriously, rather than half-assing releases. More so, quality is finally – dare we say it! – outright convincing on this pair, hinting at a fortuitous shift in strategy towards a more consumer-focused sourcing policy.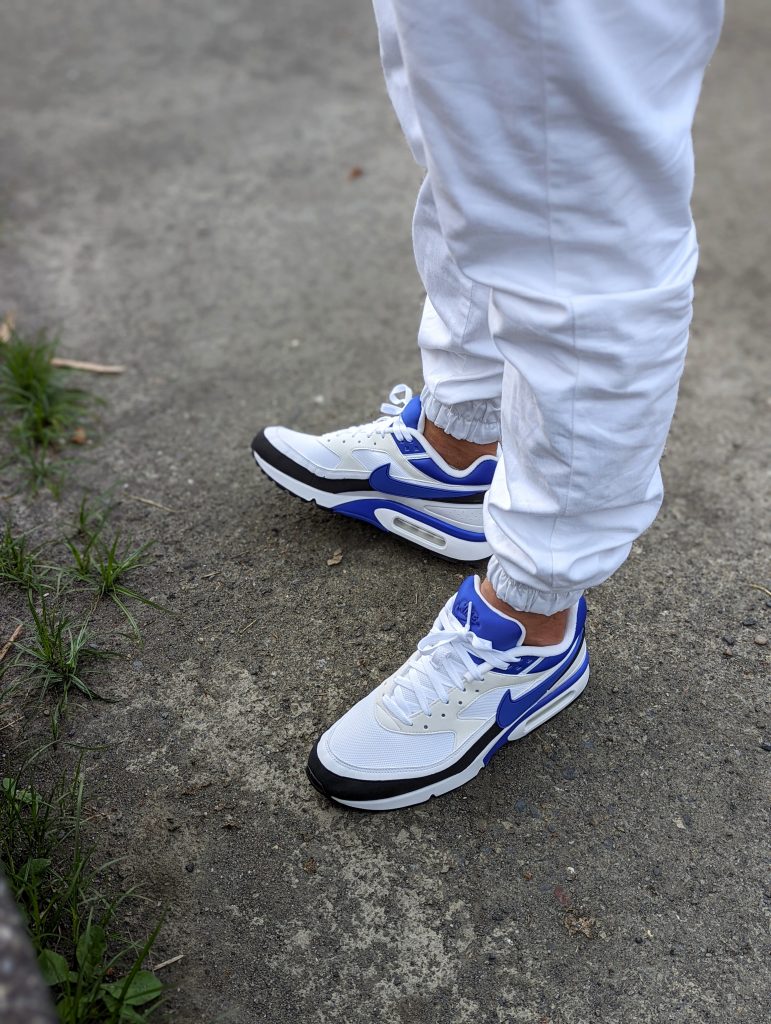 Sadly, the very low quantities of this release might diminish the impact the White Persian Violet might have. With mostly fans of the BW knowing about these, and pairs already being only available via resell platforms, a wider appeal will be out of question almost certainly.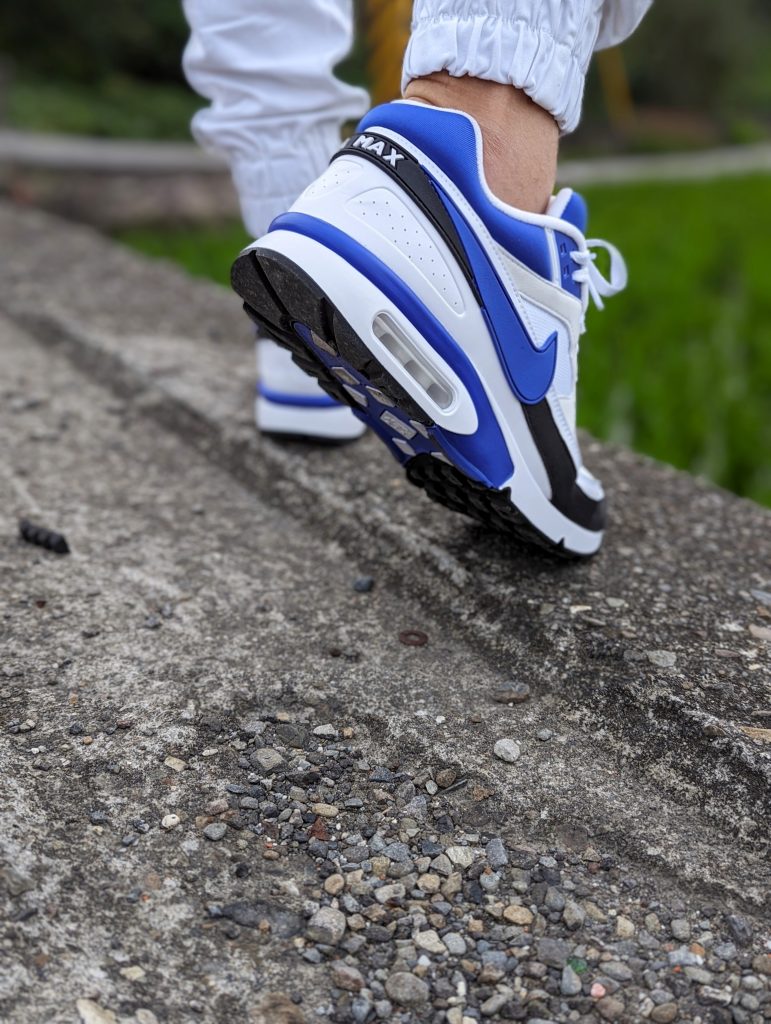 But who knows, maybe the team from Oregon will re-release these on a wider scale later in the year. Or, if we are super lucky, they are going to add the true Reverse Persian with an all-white upper and mudguard to the retro mix! One can dream, after all!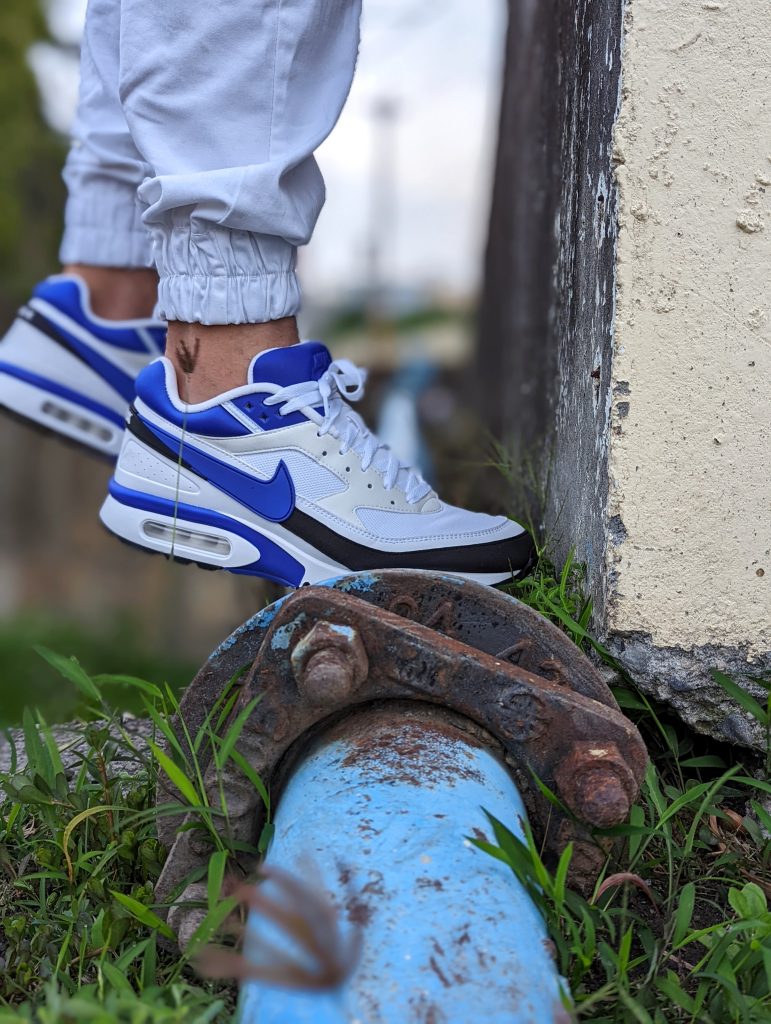 Womft? Vintage Fridays is curated by Alex Kais, aka @armerschuster. Contact at armerschuster@gmail.com